How do you know who an impact investor is? How do you become one? How does impact investing work? How does it differ from venture capitalism or other forms of investment? You will learn all of that and more in this article!
The term "impact investor" can be a bit nebulous, but is the perfect description for those who want to invest in companies that create social good and financial returns.
How do you know what an impact investor is? How does impact investing work?
How does it differ from venture capitalism or other forms of investment? You will learn all of that and more, as we look into what it takes to become an impact investor.
What is an impact investor, and what do they do?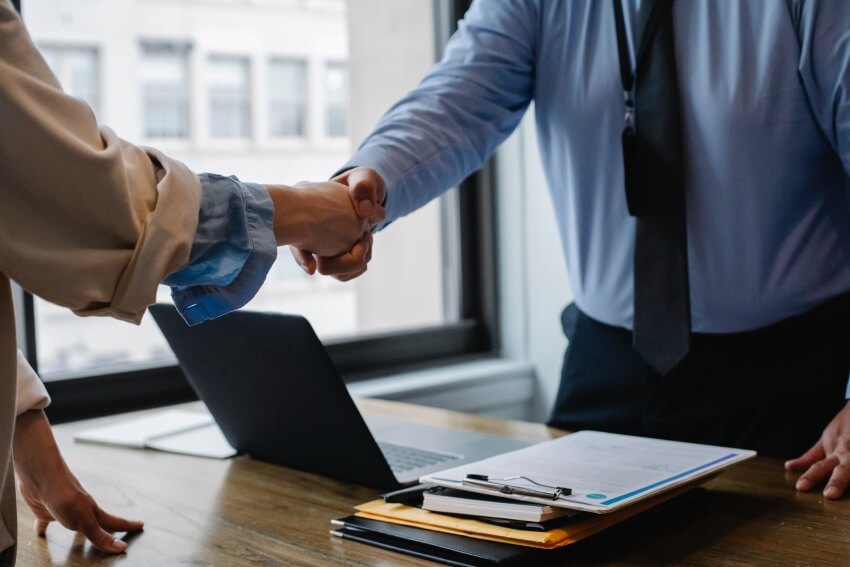 An impact investor is someone who invests in companies that create social good as well as financial returns.
Impact investors try to achieve two goals: generate a financial return, and produce positive changes for society and the environment.
How do you become an impact investor?
To become an impact investor, you first need to know it. Impact investors are individuals or organizations that invest in companies, organizations, or funds to generate social and environmental impact alongside a financial return.
So, how do you become one?
It is actually quite simple. All you need to do is find an organization or fund that aligns with your values and invest your money into it.
One thing to keep in mind, however, is that impact investing does come with a bit more risk than traditional forms of investment.
This is because you are investing in companies or organizations with a higher chance of failing because they are focused on making a social impact rather than turning a profit.
But don't let that scare you away.
How does impact investing work?
Impact investing works very similarly to other types of investments, but it has a few key differences. First off, let's say you are trying to approach a potential impact investor and ask for money.
How would you go about doing that?
Well, it's simple. All you need to do is write up a detailed proposal explaining what your company does, how much money you're asking for, and why they'd be helping out (i.e. How is this going to make an impact?).
Just like other forms of investment, impact investors won't be committing to giving you money unless they think your project is going to succeed.
Impact investors want a return on their investment – just like other investors – but they'll also want to make sure that their money is going to a company or organization that has a higher chance of succeeding because if it fails, they'll end up losing more money.
How does impact investing work?
Impact investing works the same as traditional investing, but there is a slight difference. An impact investor invests in a socially responsible company and promises to positively impact the environment.
If you are looking for impact investors, you must write a proposal detailing how they will ensure social and environmental improvement. Apart from investors getting returns on the investments, they also want to know how their money contributed to a better environment.
How does impact investing differ from other forms of investment?
Since impact and traditional investing are related, it may be challenging to set them apart. However, there is a definite difference between them. First, an impact investor is only interested in socially responsible investing. They never just put money anywhere.
Impact investing has both monetary return and environmental impact. The investor will be interested in learning both of them.
That should also be reflected in your proposal. It is the only way to convince any impact investor to put money into your business or company.
How your company will contribute to climate change should be clearly spelled in the proposal, which is not a necessity in the case of other investment plans. Impact investors are eco-conscious.
They are looking for companies and businesses with the potential to make the planet a better place for current and future generations.
What are the benefits of becoming an impact investor?
The main goal of impact investing is to align your financial objectives with what you stand for regarding environmental conservation. However, it also comes with many benefits. You have different reasons to become an impact investor, and the following are just a few of them:
Fight global climate change
The world's current monster is climate change. By becoming an impact investor, you indirectly help fight global warming. Your capital finances companies and businesses to reduce environmental impacts and achieve their goals.
Get returns on your investment
Like all other investment plans, impact investing also gives you a financial return on your money. These can be private equity, public equity, fixed income, cash, or guarantees. You reap both environmental benefits and meet your financial expectations through impact investing.
Stabilize your portfolio
If you want to build a better investment portfolio, you should do it through impact investments. It will complement other investment schemes in your portfolio. According to several studies conducted in the past, impact funds are less volatile than non-impact funds.
Put your money to work
Impact investing, which is putting your money into social, environmental, and health causes, is a more intelligent use of your money.
Some companies may opt to give the money to charitable organizations as donations or grants for the same reasons. However, you don't get any returns and write off the ownership. We are not saying it is a bad idea to donate, but impact investing will give you a higher ROI for your business or company.
Meet client demands
Many clients are now demanding to buy products and services from socially responsible companies. It is the reason for the rise of impact investing by firms. They have to do it to stay competitive. And as a business leader, there is no option.
How to find impact investments
Many people find it a big challenge to find impact investments even though they have an impact investing strategy. Start your search on the global impact investing network. The website offers you a search function to find impact funds.
Other tools you can also deploy to help get the impact investors exist. Check out Crunchbase and AngelList. Alternatively, check the impact investing industry blogs such as OpenForest.
Tips for evaluating potential investments
There are many factors to consider when vetting impact investors. Many you will find can fund your business, but your business may not be ready for them. So, take your time to evaluate every potential impact investment based on the following factors:
Consider the impact of investment against the stage of your business or company
Check if the potential investment can fully fund your business
Consider the investor's history regarding funding more than one round of investment
Check investor's level of portfolio diversification. The more diverse it is, the better.
Consider lead investors who will potentially set the stage for future funding
Determine the investor's influence on your industry
Determine if the investor resonates with your brand regarding mission and vision
The impact investment market has become complex like any other. Many people will give you information to make you feel inferior to managing your own portfolio. The aim is to hire a professional and pay a premium for the services. That is a good idea, but it can never guarantee more returns.
Managing your own portfolio may seem challenging, but you can do it. How do you manage that? Consider the following tips:
Learn a few investing principles
Research for the best portfolio plan that can work best for you
Open a brokerage account with a reputable company
Purchase only the necessary index funds
Take your time – never do anything in a hurry
Rebalance at least once a year to check if everything is moving toward your financial expectations
Research any matter related to taxation and understand how it will affect you when you buy shares.
Steps-by-Step Guide to Becoming Impact Investor
Let's now get to the core of this article. The impact investing market is picking up, and everyone is invited to invest now for a better tomorrow.
It doesn't matter what your position is. You can also become an impact investor by following these guidelines and tips:
1. Get Connected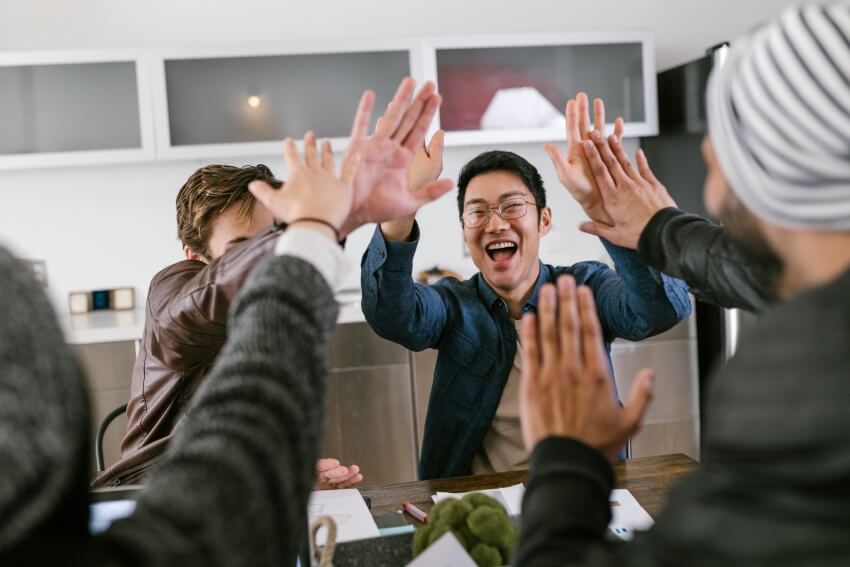 This is the first step to becoming a player in impact investing. It is the beginning of a long journey of how to start an impact investing fund. You should get to a group of like-minded individuals. Those with the same mission and vision.
There are different places where mission investors exchange ideas and thoughts on the topic. You can consider becoming part of events, mailing lists, webinars, or joining groups on LinkedIn. Following news and related stories is also a way of getting updates about the impact investing market.
The global impact investing network (GIIN) is the best place to meet other investors for change. Attend the events and activities that bring all industry players to share their ideas. You can also check other organizations such as Acumen Fund, Rockefeller Foundation, and ANDE.
Use these platforms to see if there is anyone you already know to talk to. But if you have none, don't be afraid to get new acquaintances to provide you with insightful information on how to bec0ome an impact investor. Enrich your contact!
See Related: Capitalism and Homelessness: Is There a Correlation?
2. Check Out Impact Investing Examples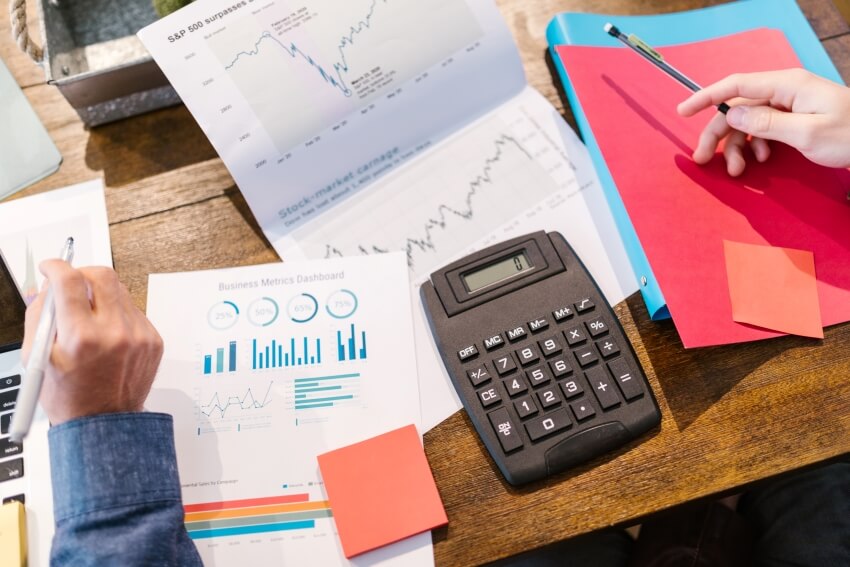 The impact investing market has many players. Investors can range from individuals or organizations to investment managers. However, they are all following the same path and must set an impact investing strategy, just like you.
The main impact investors are grouped as follows:
Private foundations
Private foundations might come as a surprise, but the truth is that they are increasingly becoming impact investors. That is because of their goals to reach their mission and bring change to the environment.
Development Finance Institutions (DFIs)
DPIs have their eyes on startups or companies that are struggling financially. Despite their abilities to invest individually, institutional investors turn their focus to impact investing.
Banks
There is rapid growth in the private banking sector. Banks have shown great interest in impact investing with the main focus on agriculture, education, and social finance. Many banks now have foundations that support communities in different ways using the profit.
Pension funds
Pensions funds are the newest players in the impact investing sphere. Not many of them have contributed to the impact funds, but the story is now changing. Pension funds have shown interest and currently set impact investment strategies.
Non-Governmental Organization (NGOs)
NGOs are also not left behind in the transformation from philanthropy to impact investing. Like pension funds, NGOs are not yet in this sphere. But they are also determined to rewrite their stories.
These are the major players in impact investment. We have not mentioned individuals where you may belong, but now you know. Check out how they handle the impact investing process to help you find the best approach.
See Related: Awesome Impact Investing Examples to Know
3. Understand Different Types of Impact Investing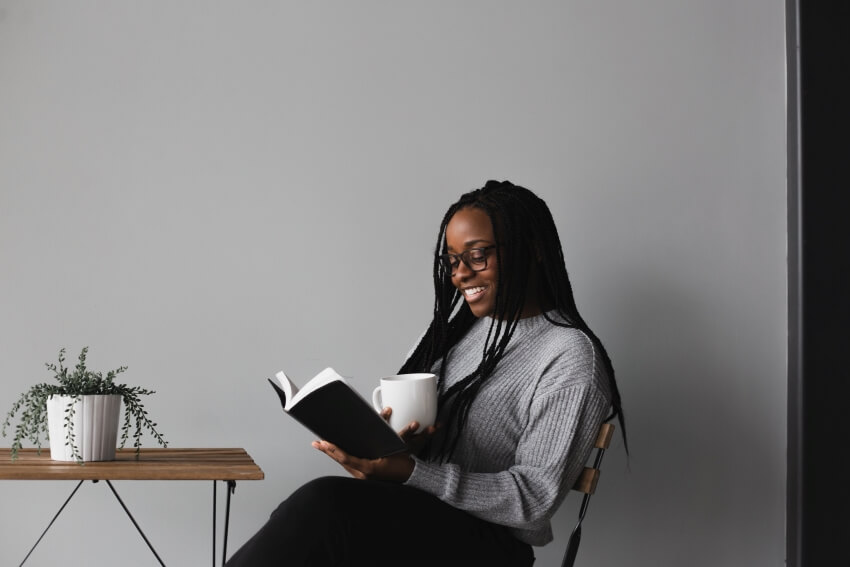 The impact investing sphere is a wide one. As an aspiring impact investor, you should not just get into it without understanding the specifics.
Let's first mention traditional investing to be on the same page forward. The investor is only interested in financial performance. Social, environmental, or governance (ESG) factors are never a concern. That is the opposite of every type of impact investing.
So, how do we classify impact investing? Let's break it down for easier understanding.
Responsible impact investing – In this form, the investment areas are screened out based on ESG risks. The possible red flags include tobacco, alcohol, weapons, gambling, pornography, nuclear energy, etc. Please note that any factor with a negative impact on ESG is considered a red flag.
Sustainable impact investing – In this case, sustainable factors and financial returns are the critical indicators in choosing investment areas. They may include carbon footprint, natural resource use, waste reduction and management, compensation, product safety, and gender equality.
Thematic impact investing – The impact investment selection is influenced by themes and financial returns. They include climate change, population growth, urbanization, water scarcity, or food system. An investor chooses a problem to solve by contributing to impact funds.
Impact first investing – Social and environmental considerations take center stage over financial returns. Impact investors decide what to support. The list can have innovation and risk-taking, proof of concept, enabling environment, commercial capital leverage, and others.
Philanthropy – This is now the exact opposite of traditional investing. In this case, financial performance and returns are completely disregarded in favor of ESG solutions. An investor owns the funds but does not expect anything from the investment.
4. Check What You Already Own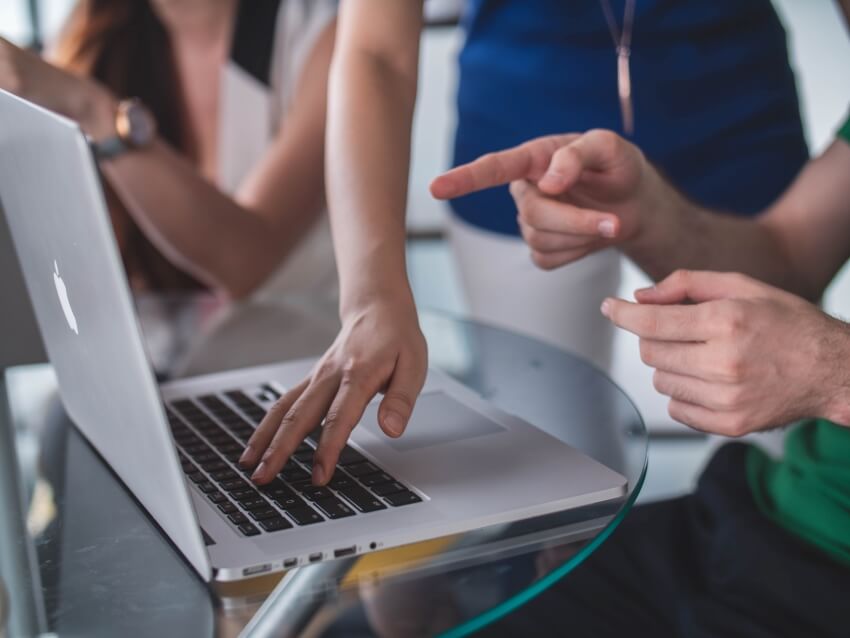 To become an impact-conscious investor, you need to check what you own.
Are they aligning with your values?
Or do they negatively impact ESG factors?
You cannot solve a problem through impact investment if you are the cause.
You can use screening factors highlighted in the previous steps or hire a professional to help you scrutinize your portfolio.
For example, consider a solar company that installs solar systems in rural areas to exploit them by increasing energy costs.
The company has no place in your portfolio if you advocate for affordable electricity for all. You should sanitize your profile first as you prepare to become an impact investor.
5. Understand the Impact Investing Ecosystem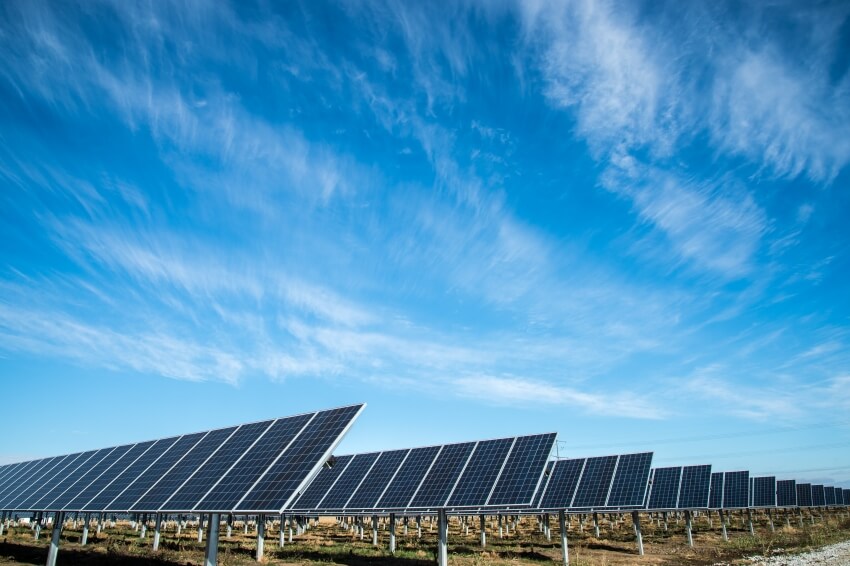 The impact ecosystem is divided into four levels. You can decide which of these you want to invest in. Let's again quickly highlight the different layers for ease of understanding.
Asset owners: This is where you belong if you want to join the impact investing sphere. Financial performance will be your second consideration after ESG factors. Once you become an impact investor, you will have to build a system for measuring impact.
Asset managers: These professionals assess the impact investment to understand the portfolio to avoid harm. They also report to asset owners about the performance of their portfolios.
Asset: This is the actual item of trade used to solve the problem and generate returns.
Impact advisory: This level also consists of professionals who offer advice on portfolio construction and maintenance.
6. Align Investing with Your Values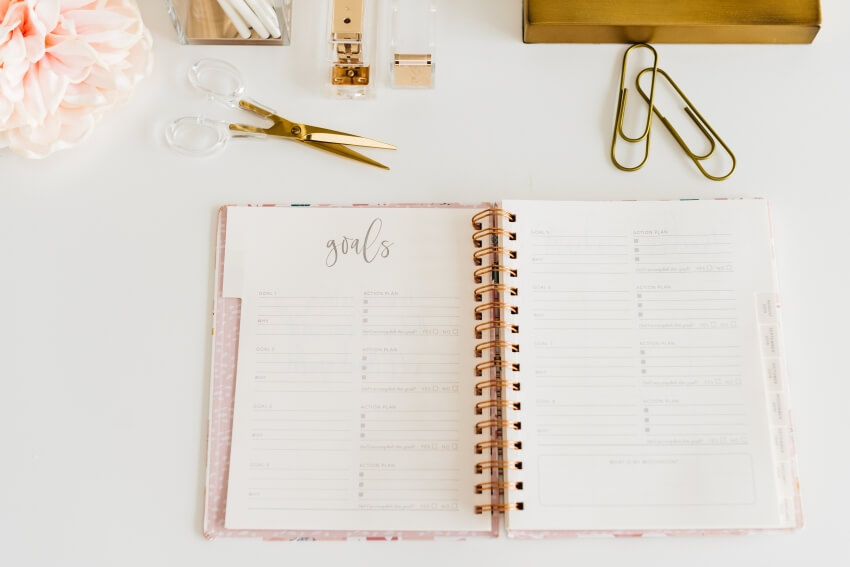 This is what some people term as being specific. We have seen how broad the impact spectrum is. And fortunately, you already know areas to focus on according to your values.
You will not be investing your funds blindly. A good indicator of your value is your charitable contributions. Check where you have given donations as a symbol of areas to consider.
Do you want to help orphans get an education, promote the building of health facilities, reduce pollution, care for the elderly, or where do you want your funds to go?
Define the specific problem. Maybe you have seen poor road networks and want to contribute towards infrastructure development.
The ESG problem can be global or local. For example, your impact investment can help reduce global warming. That makes you a global impact investor. But if your impact funds contribute towards solving the food crisis in your country, that is local impact investing.
See Related: Sustainable Investing vs Impact Investing
7. Choose The Industry You Want to Invest In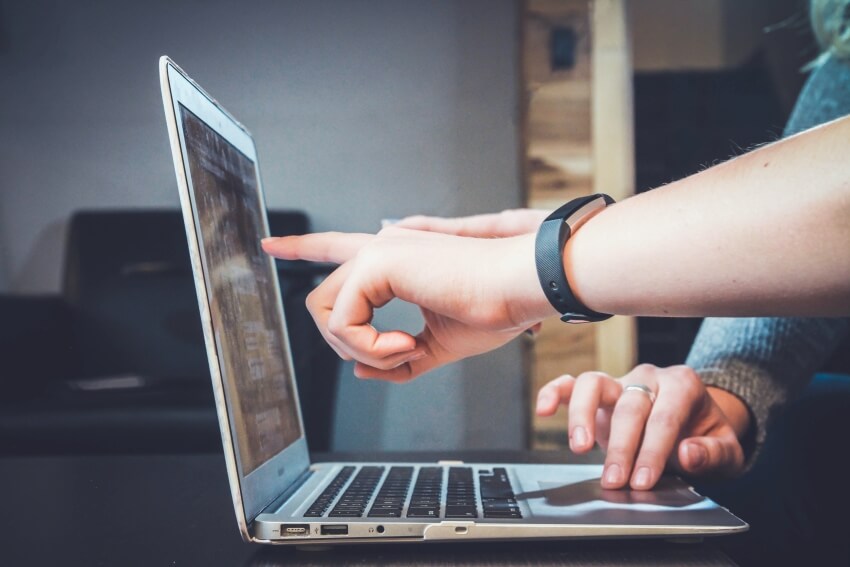 It is important to know the specific industry you are directing your funds to. Impact investing can work in any industry but is a disadvantage to some people. Making a choice when you have many options before you can be a challenging task.
But you have nothing to worry about. You will be directed by your values and the specific problem you want to solve.
For example, to reduce your carbon footprint, you will be investing in the energy sector. And there, your money will not just go anywhere but to companies that contribute to renewable energy.
Another example is when you want to solve a food crisis. Your impact investment should go to the agricultural sector.
Once again, the farm or company you buy stock from should use sustainable methods without negatively impacting the ESG factors.
8. Start Small and Advance Gradually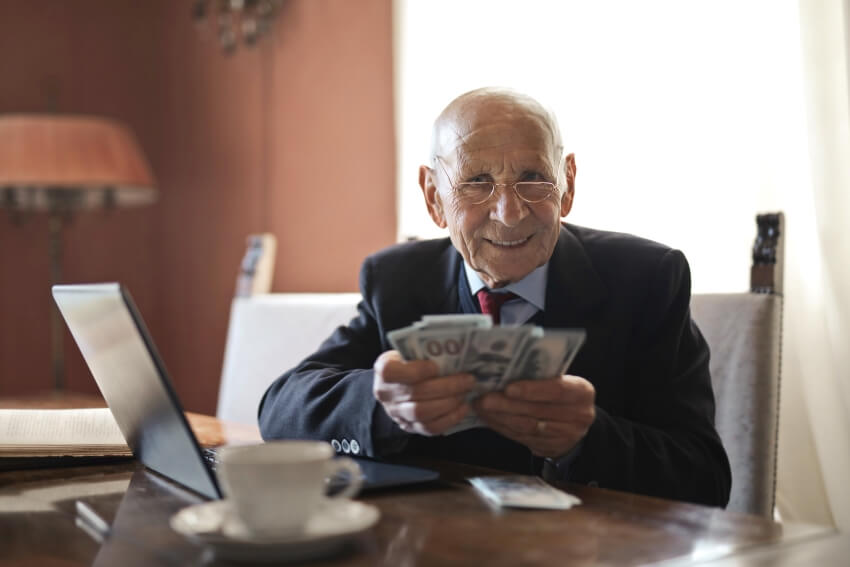 This applies to any investment or venture where you have no experience. Don't spend all your fortune in a sector you still don't understand. Instead, consider starting with small investments.
You are not obliged to commit large sums of money to impact or sustainable investing. You can start small by purchasing shares from mutual funds and grow gradually. Alternatively, you can open a brokerage account mainly for impact investing.
9. Measure and Increase Your Impact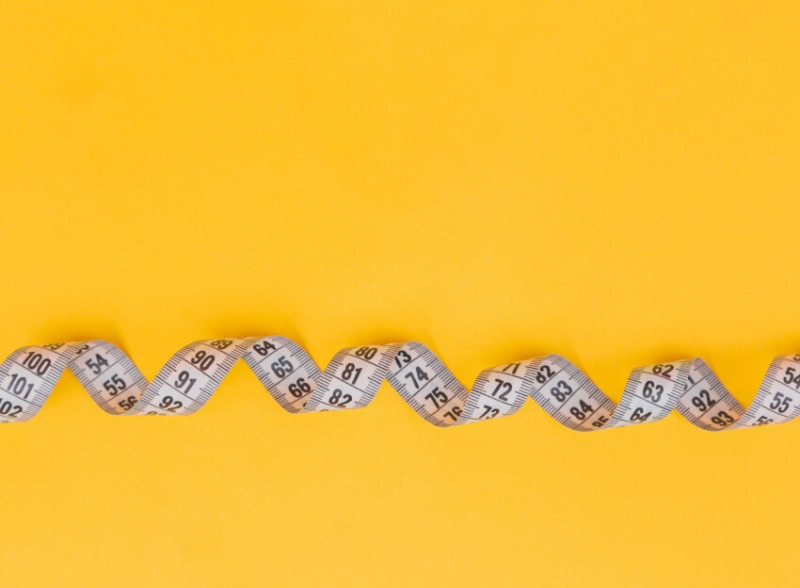 Learning how to measure your impact is a crucial step in impact investing. However, it is not an easy task because different companies report their ESG data differently. But for you to increase your impact investment, you need to be sure that your goals are being met.
Impact investors are mainly interested in solving a problem or supporting a course that results in positive impacts. Returns come second on the priority list. That calls for monitoring the social or environmental benefits of your investment.
The best way to do it is by using third-party organizations that bring together like-minded investors to promote their interests to company managers. They usually have better data collection methods, portfolio management strategies, reliable analytics, and transparent reporting.
If the results align with your values, you can increase your impact investment. But again, it should be done in stages.
See Related: Best Impact Investing Apps
10. Adapt your Approach to Impact Investing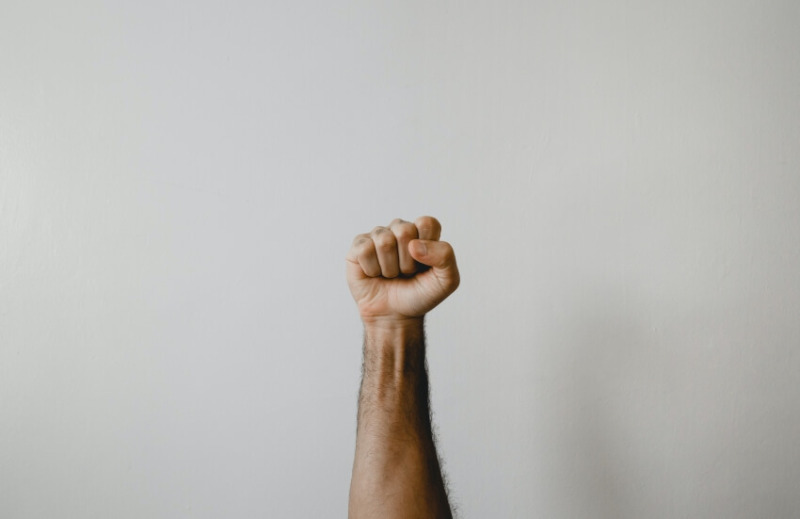 Even if you spend a fortune looking for professionals to help you construct and manage your portfolio, there will be no final step. It is a continuous process you adjust according to prevailing circumstances.
Besides, the impact investing industry is moving so fast that portfolio construction remains a dynamic process.
You should always rely on the ESG data from reports to make necessary adjustments. Financial performance measurement is easy, but you need a positive environmental impact alongside financial returns.
Your investment strategy should change every time you receive reports from your impact portfolio. As mentioned, the current impact investing market is dynamic. You need to adapt to these changes for socially conscious investing.
Related Resources
Kyle Kroeger, esteemed Purdue University alum and accomplished finance professional, brings a decade of invaluable experience from diverse finance roles in both small and large firms. An astute investor himself, Kyle adeptly navigates the spheres of corporate and client-side finance, always guiding with a principal investor's sharp acumen.
Hailing from a lineage of industrious Midwestern entrepreneurs and creatives, his business instincts are deeply ingrained. This background fuels his entrepreneurial spirit and underpins his commitment to responsible investment. As the Founder and Owner of The Impact Investor, Kyle fervently advocates for increased awareness of ethically invested funds, empowering individuals to make judicious investment decisions.
Striving to marry financial prudence with positive societal impact, Kyle imparts practical strategies for saving and investing, underlined by a robust ethos of conscientious capitalism. His ambition transcends personal gain, aiming instead to spark transformative global change through the power of responsible investment.
When not immersed in the world of finance, he's continually captivated by the cultural richness of new cities, relishing the opportunity to learn from diverse societies. This passion for travel is eloquently documented on his site, ViaTravelers.com, where you can delve into his unique experiences via his author profile.