Tesla has led the pack in making electric cars for over ten years. This company also leads the push toward self-driving technology more than most other automakers. People who want quality electric vehicles that are attractive, fuel-efficient, and innovative love Teslas.
What could be better than getting a new Tesla Model? Finding the best Tesla financing rates makes car shopping even better. So let's look at the best Tesla loan interest rates you can get to buy one of these future-forward cars.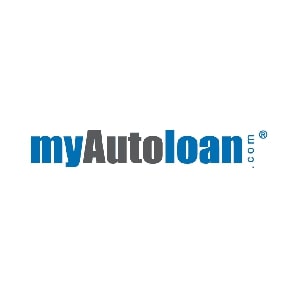 1. myAutoLoan.com
Top Recommendation
Need to finance a car? Looking for the best auto loan terms and rates? myAutoLoan.com will help you find the best financing propositions from one, or multiple lenders. Seeing a competitor's offer won't affect your credit score either!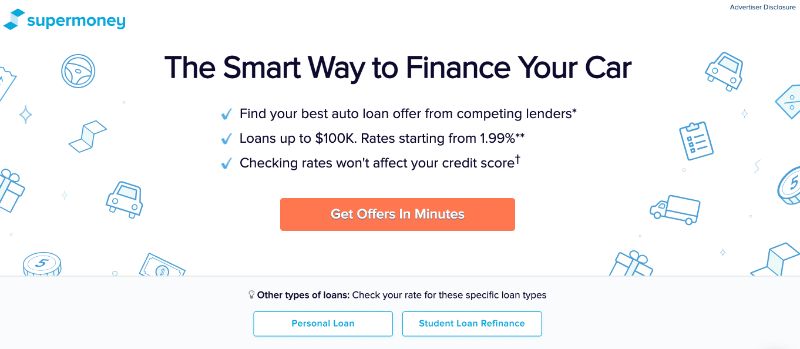 2. SuperMoney Auto Loans
When you need an auto loan, SuperMoney helps you find the best offer for your situation, from competing lenders. Get rates starting at 1.99%, and never worry about checking rates ever again.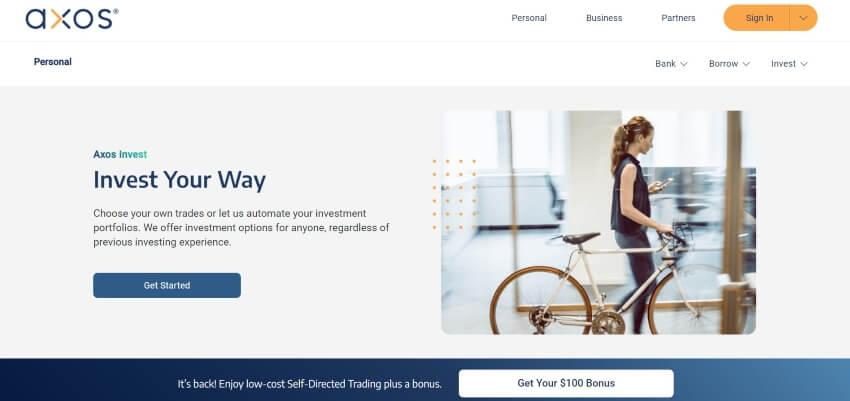 3. Axos Bank Auto Loans
We understand that a car is more than just a vehicle, it's an essential part of your life and worth protecting. With Axos Bank Auto Loans, we offer competitive rates, extended terms up to 96 months, and an easy online process. Apply now to get your personalized offer in minutes.