Copper is an element that exists in its natural metallic state in deposits in the earth. It is a ductile element, which means it is pliable, or easy to form. Copper has high thermal and electrical conductivity capabilities, and it resists corrosion.
This reddish-colored metal also occurs naturally as a trace element in animals and plant life.
Copper, oil, and gold are the three most traded commodities worldwide. Copper is a crucial element to the world market because it has a broad range of uses throughout many industries.
Copper's worth is closely tied to the overall performance of the market because of its extended usage across industries. Investors often view changes in copper demand and value as a warning of future market trends, and investors often use it as a hedge against inflation.
For anyone interested in investing in copper, we'll explore the best copper stocks to invest in today, what makes a copper stock worth investing in, and the potential benefits that come with investing in copper.
What Makes a Copper Stock Worth Investing In?
There are plenty of copper stocks to pick from, but not all of them are worth putting your money into. Here's what makes a copper stock worth investing, and how we've picked the best copper stocks listed for you below.
Long-Term Potential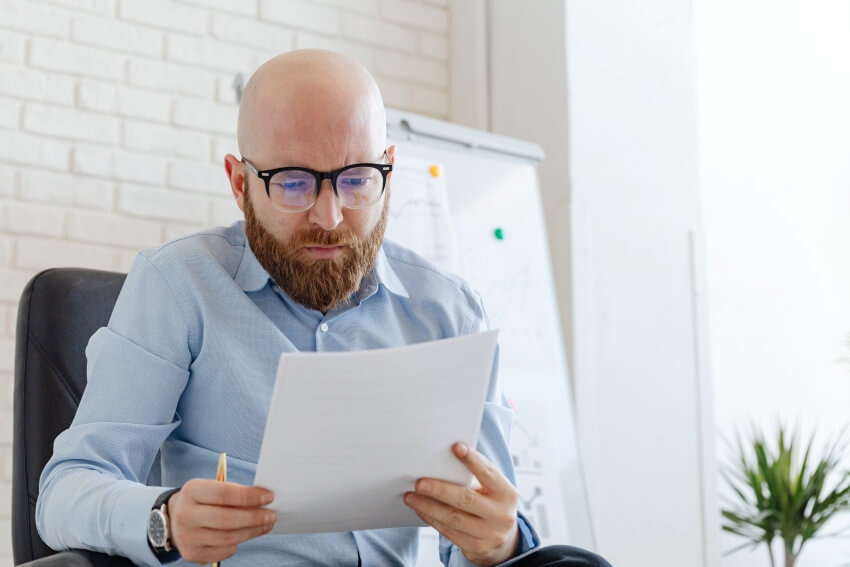 One of the benefits of investing in copper is its long-term potential, but not all copper producers and investments care about the commodity's long-term growth.
While looking for copper stocks to invest in, you may find promotional penny mines, which are only drilling for copper (and are not likely to keep producing it for years).
This also includes futures and options, which usually only yield profits if copper's value in the market continues to go up in the short term – but these investment options aren't likely to make you rich in the long term.
Focusing on Major Mining Stocks Over Junior Mining Stocks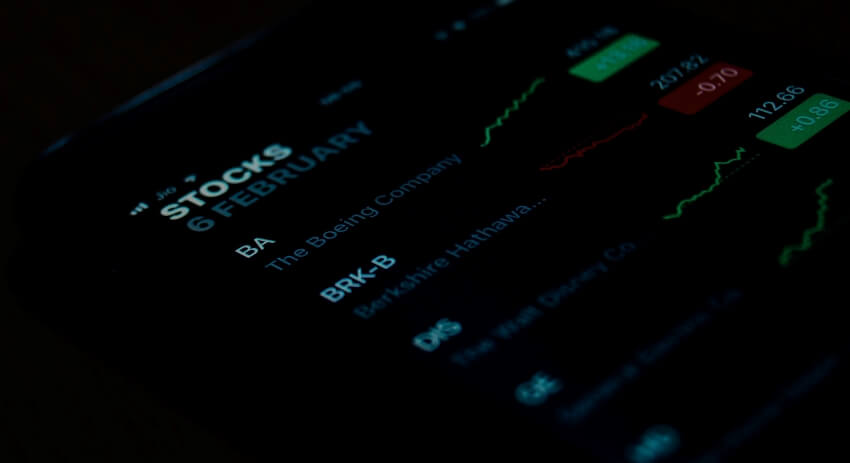 When it comes to mining stocks, you'll usually find that copper stocks fall into one of two categories: juniors and majors.
Majors include mining companies that have been mining metals and coppers for years and have reputable track records with consistent returns. These companies use consistent, proven methods that they know will produce copper, which makes them a less risky investment.
Junior mining stocks, however, aren't quite as reputable and investors are often taking on a larger risk when they put their money into junior mining stocks.
This doesn't mean junior stocks aren't worth considering, but we're much more careful when it comes to recommending junior stocks for copper investors.
For instance, some junior stocks may promise big returns based on mining in an area or using a specific drill hole that's recently yielded a lot of rich returns.
However, the chance that a single drill hole will yield a ton of high-value deposits is extremely slim. For a junior mining stock to make the list of our recommendations, we're interested in seeing consistent and promising drill results over time, not just one success.
Although junior mining stocks are more common with copper stocks, it's important to weigh them closely, and we don't recommend basing your entire (or even most) of your copper investment portfolio off of them.
See Related: Ethical Dividend Stocks to Invest in Today
Avoid "Broker Hype"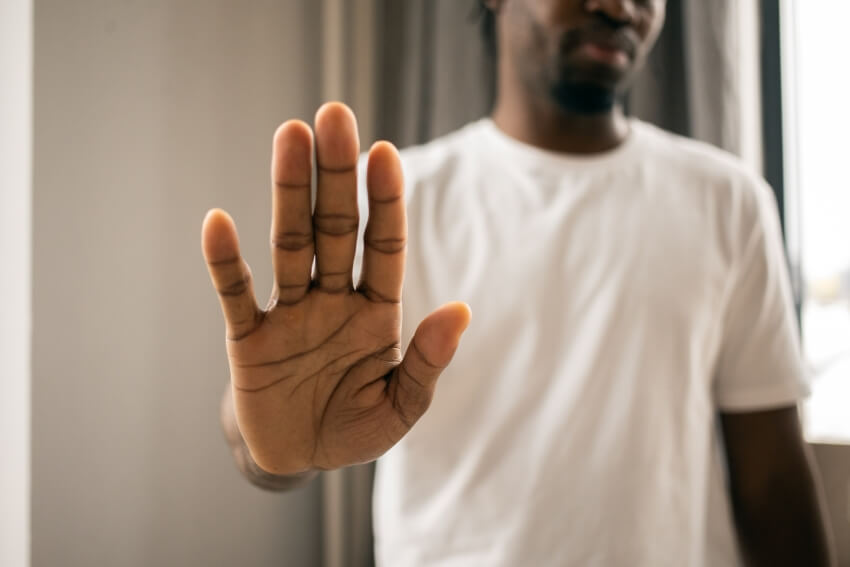 Like any stock, copper stocks can sometimes be susceptible to media limelight and broker hype.
Penny stocks within the copper industry can have extreme highs (and lows), but broker hype and media coverage can cause their prices to skyrocket, or the company's financing could destabilize if a major investor sells their stocks.
Overall, it's usually not a good idea to invest in socks solely because they're currently facing a lot of positive media coverage or broker hype.
See Related: Best Green Companies to Invest in 2023
Ethical and Environmental Concerns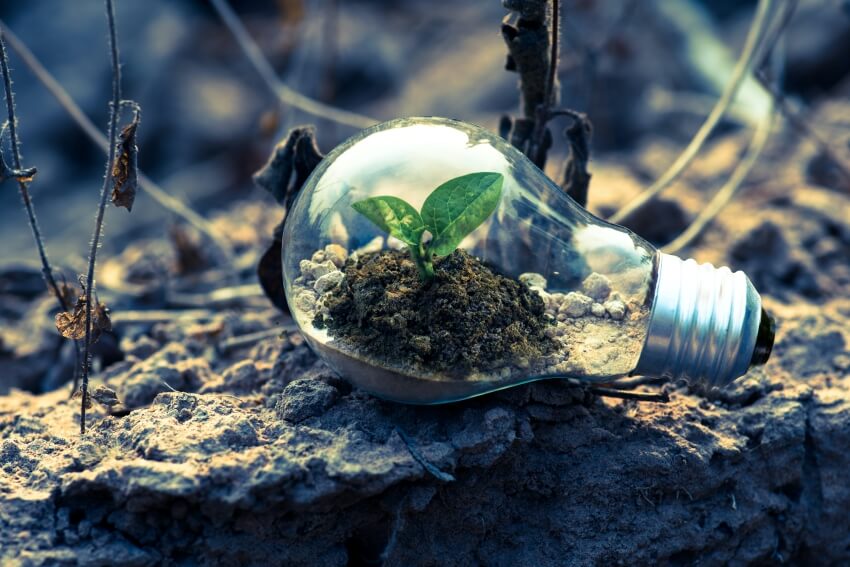 There can be ethical or environmental concerns when looking for a copper stock or any precious metal, so how do you know if the company you're thinking about investing in produces and ethically mines copper? Is copper safe for the environment?
The best way to figure this out is by doing your research.
Are there news or media reports that accuse the company of mining or drilling for copper in an unethical way?
Does the company include information about their health and safety standards for their workers?
Do they take environmental precautions?
When formulating this list, the ethical and environmental concerns played a role in our methodology, and we aimed to include copper stocks with transparent ethical practices.
See Related: Best 5G Stocks to Invest in Today
Are There Benefits and Risks to Investing in Copper Stocks?
Before we get into how you can invest in copper mining stocks, what the best stocks are, and how to buy copper stocks, let's consider some of the risks and benefits of copper that come along with investing in this commodity.
Benefits
For individual investors, putting your money into copper can add more diversification to your portfolio. Not only is it usually more affordable than gold or silver, but for many investors, copper can be an introduction into the semi-precious metals market.
Where is copper used? Copper is also an essential commodity and has several uses in the housing and automobile industries, and that usefulness shows no signs of slowing down anytime soon.
Another pro is that copper gives you multiple ways to invest, from having the physical metal sitting in your hands to ETFs and buying shares in a copper mining business. 
See Related: Best ESG Target Date Funds
Risks
In addition to environmental or social controversies that may come along with copper mining, it's an expensive industry that can require companies to take on debt. Certain global factors, like labor disputes or the pandemic, can slow down and affect copper supply, especially if mines close.
Like any industrial or precious metal stock, you face the risk that copper prices may fall or even stay the same, which could make it significantly harder to earn a profit – at least in the short term.
However, timing and familiarity with the copper market and the companies that mine the metal can help investors make informed decisions and limit the risks as much as possible.
See Related: Overharvesting & Overexploitation of Natural Resources: The Effects To Know
How to Invest in Copper Stocks
People groups have used copper as a commodity – or a raw material that is used for trading – throughout human history.
While people still trade copper as a commodity, many investors choose to invest in copper through stocks and derivatives. You can even invest in copper miners' stocks and copper companies' stocks.
Below you'll find a few different ways to invest in copper.
Commodity
As previously mentioned, people still trade copper as a commodity. People trade it in bullion – the raw, bulk copper bars.
Some investors own the copper bullion, while others do not own copper but trade it indirectly through company shares, ETFs, futures, or options.
Futures
A futures contract happens when you purchase the copper on contract with a predetermined price and a specified expiration date.
The futures market is appealing to speculators who like to predict if the value of copper will rise or fall. Investors can multiply earnings by leveraging or hedging based on the predictions of the market.
As mentioned above, futures can help you earn a lot with copper stocks during the short term, but if you're interested in seeing long-term growth with your copper stocks, this may not be the right way to invest in copper stocks.
Investors can purchase copper stocks to own direct shares in copper mining companies. You trade shares on the stock market through a brokerage house.
Copper stocks are subject to the volatility of the open market, and the success of the stock can also depend upon the mining company's management and the performance of the mine.
ETFs – An ETF represents a basket of securities, similar to a mutual fund. However, investors can be trade ETFs throughout the day, and they typically represent an entire index, such as the copper market.
The iPath Series B Bloomberg Copper Subindex Total Return ETN (JJC), iShare Russell 100 ETF (IWP), Global X Copper Miners (COPX), and the United States Copper Index Fund are examples of ETFs.
IWP and COPX had the highest 12-month trailing total returns at 35.7% and 66.5%, respectively, and are generally a good value for momentum investors.
Options
Options are contracts that allow an investor to have the right to the option of a long position (call) or a short position (put) on an underlying futures contract.
The options contract will expire on an agreed-upon date, as with futures contracts. Copper options contracts are available through two exchanges: The London Metal Exchange and the New York Mercantile Exchange.
Similar to futures, options don't always yield long-term growth and potential with copper stocks, but maybe a suitable option if you're only looking to invest in the short-term.
Best Copper Stocks
Estimates showed that copper stock value would greatly rise as the world started to recover from the pandemic events of 2020 and 2021.
Copper's value changed very little through the end of 2021, and experts believe it may be a good time to invest in copper stocks to profit from the growth that is still anticipated as world economies continue to recover and as countries continue to industrialize.
Here are the current top copper stocks, the best copper stocks to buy now, and copper companies to invest in.
1. Southern Copper Corporation (SCCO)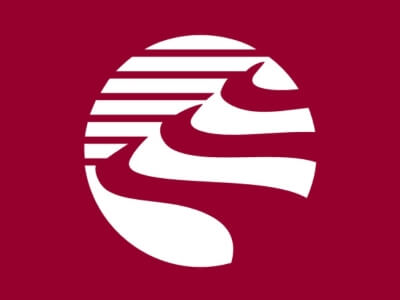 Southern Copper is the fifth largest copper producer in the world. Grupo Mexico owns the company and operates mines in Mexico and Peru.
In the October 2021 financial report, Southern Copper posted a 25.9% increase in sales year-over-year. Southern Copper expects long-term growth.
The company has some of the most abundant copper reserves worldwide (67.7 million tons), and they anticipate their production will have increased by 82% from its 2019 production levels. Estimates show SCCO stock may rise 16.1% in early 2022.
See Related: Best Cobalt Stocks to Invest in Today
2. BHP Group Limited (BHP)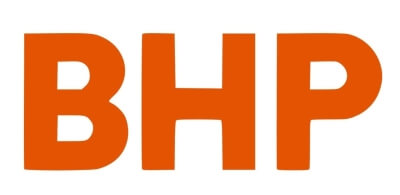 BHP is in Australia, and they produce a variety of natural resources in addition to copper. Their mines are in Chile and Australia. BHP is responding to the demand for copper by investing in the expansion of mining.
The goal is to increase copper output over the next five years, so BHP is positioning itself to see large production and revenue increases. Stock market analysis reveals that BHP may rise to 24.93% in early 2022.
3. Freeport-McMoRan (FCX)

Freeport-McMoRan operates three of the largest copper mines in the world: the Grasberg minerals district in Indonesia, the Morenci minerals district in North America, and the Cerro Verde operation in South America. They also operate mines in Arizona and Peru.
Freeport-McMoRan is a financially healthy company, and FCX is generally an undervalued stock with estimates to perform well this year and see continual growth.
In QY FY 2021, they reported that net income increased more than twentyfold over the year. Stock market forecasting shows that FCX may rise 12.3% in early 2022.
4. Turquoise Hill Resources Ltd. (TRQ.TO)

Based in Canada, Turquoise Hill also owns mines in Asia and Australia. In January 2022, the company announced expansion into underground cave mining for copper in the Oyu Tolgoi mine in Mongolia.
Turquoise Hill had the lowest 12-month trailing price-to-earnings (P/E) ratio and increased revenue through the pandemic. TRQ.TO should be a suitable stock to buy in 2022 because market forecasting indicates the stock may increase in value to 40.29%.
5. Copper Mountain Mining Corp. (CMMC.TO)

Copper Mountain is another Canadian company, and they operate a principal mine in British Columbia.
At the beginning of 2022, the company announced positive expansion testing results in its New Ingerbelle mine in Canada, indicating that the company will see positive expansion in its copper extraction this year.
Copper Mountain has seen little disruption due to the pandemic. They reported record cash flow during the Q2 FY 2021. The stock value for Copper Mountain has estimates to rise 11.59% in early 2022.
See Related: Best Hydrogen Stocks to Invest in Today
6. Ero Copper Corp. (ERO.TO)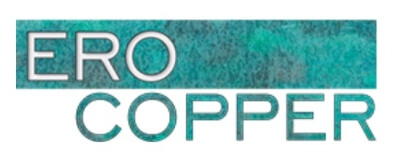 Based in Canada, Ero Copper Corp. operates a primary mining site in the northeastern state of Bahia, Brazil. In late January, the company announced an offering of $400 million of senior notes due in 2030.
The ERO.TO stock is currently in a falling trend, but forecasters believe the stock will start to perform well in 2022.
7. Capstone Mining Corp. (CS.TO)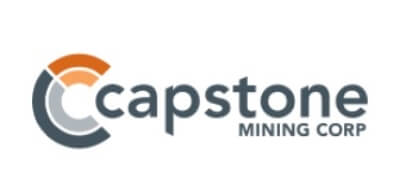 Capstone operates in the US, Mexico, and Chile. Based in Canada, the company experienced a record net income in 2021 and increased its net cash to $264.4 million.
Stock market forecasting shows that the CS.TO stock could rise 7.41% in early 2022, and may have plenty of growth potential.
See Related: Best Graphite Stocks to Invest in Today
8. Rio Tinto Group (RIO)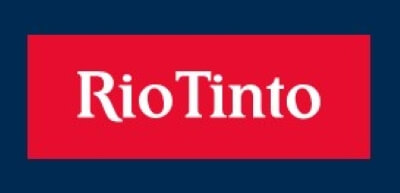 Rio Tinto has headquarters in the UK and Australia, and they operate mines in Mongolia and the US. They boasted record financial results for 2021 with 72% increased earnings. As a result, the company made the highest ever dividend payout to investors at 79%.
RIO is in a strong rising trend, and the value could potentially rise 28.6% in early 2022.
See Related: Best Renewable Natural Gas (RNG) Stocks to Invest in Today
9. Teck Resources (TECK)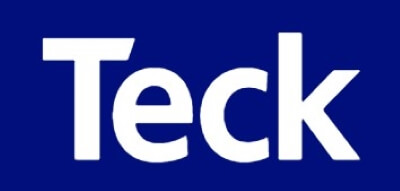 Teck Resources, a Canadian company, operates mines in Canada and South America. Teck has positioned itself to increase its copper output by 102% by 2023. In February, Teck Resources announced that they are working to successfully reduce emissions toward its Net Zero climate strategy.
TECK stock value may rise 40% in early 2022. The shares may be as valuable as $54.97 this year.
Related Resources
Kyle Kroeger, esteemed Purdue University alum and accomplished finance professional, brings a decade of invaluable experience from diverse finance roles in both small and large firms. An astute investor himself, Kyle adeptly navigates the spheres of corporate and client-side finance, always guiding with a principal investor's sharp acumen.
Hailing from a lineage of industrious Midwestern entrepreneurs and creatives, his business instincts are deeply ingrained. This background fuels his entrepreneurial spirit and underpins his commitment to responsible investment. As the Founder and Owner of The Impact Investor, Kyle fervently advocates for increased awareness of ethically invested funds, empowering individuals to make judicious investment decisions.
Striving to marry financial prudence with positive societal impact, Kyle imparts practical strategies for saving and investing, underlined by a robust ethos of conscientious capitalism. His ambition transcends personal gain, aiming instead to spark transformative global change through the power of responsible investment.
When not immersed in the world of finance, he's continually captivated by the cultural richness of new cities, relishing the opportunity to learn from diverse societies. This passion for travel is eloquently documented on his site, ViaTravelers.com, where you can delve into his unique experiences via his author profile.