Socially-conscious investors have been around for a pretty long time. Back in the good old days, they used to invest in companies with only good corporate social responsibility profiles. But investing in such businesses used to mean the chances of profits were low.
That scenario has changed a lot now. People are switching to better investment decisions after detailed investment analysis. Stakeholders, including investors, consumers, and communities, now hold companies to higher standards.
They want to see a commitment to all 3 Ps — not just to Profit but also to benefit People and the Planet.
A Rise in ESG Investments
There's no question that the world of investing is constantly evolving. The demand for ESG (Environmental, Social, and Governance) investment has grown globally. The immense rise in ESG investing has primarily resulted from a genuine desire to do good globally and improve the world for future generations.
People have started investing in companies that score high on ESG standards to contribute to a sustainable future. In short, ESG investing decisions are also simply good business in today's world.
See Related: Best Emerging Markets ESG Funds
Invest in the Right Business after Analyzing ESG Data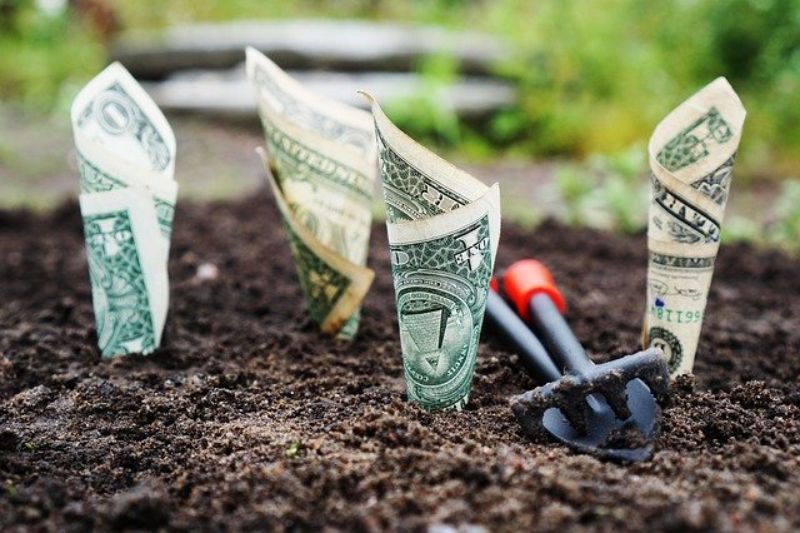 Assessing how a company compares to its peers when compiling ESG scores exposes vulnerabilities. This could point out unacceptable financial risks for certain investors.
Controversial political, social, or environmental decisions or failures to put in the work to ensure that company policies align with modern standards can even deliver a life-threatening blow to businesses.
That, in turn, hits investors in the pocket. We only have to look at Equifax for a fascinating case study!
When a company does not score well in ESG principles compared to its peers in the same industry, some will react by divesting. But, others continue their relationship with the company to add their voice for change.
Shareholder activism and ESG investments have become a potent force for change. No modern company can now overlook ESG considerations and principles and expect to remain popular or successful.
As a business seeks to improve its metrics on all ESG factors, it must also adapt and install an ESG integration framework.
Publishing ESG scores is an essential source for investment managers and data providers that offer ESG investors an overview of any company's performance in ESG integration.
What should companies know about creating and implementing an effective ESG integration strategy? How can it help you attract investors and keep the business moving forward?
How Can You Measure ESG Implementation?
ESG factors play an important role in investment decisions and public opinions. They also boost a company's potential to remain profitable.
ESG frameworks are even influencing government regulations. They are being developed as entire comprehensive systems. It makes sense, as good ESG principles appeal to voters.
Corporate social responsibility is no longer a vague concept where companies can score brownie points. Showing that they are using energy-saving lights is not enough. Investment companies should convince investors why they should invest in a particular business.
ESG integration is a huge part of data crunching. The more transparent a company is about its essential metrics, the better.
As a result, several ESG disclosure frameworks have been developed. Some of them are as follows:
See Related: Impact Investing Books to Read
1. Global Reporting Initiative (GRI)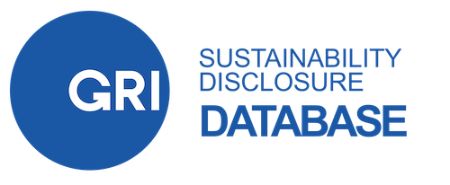 The Global Reporting Initiative is an international independent standards organization.
The goal is to help businesses and governments understand their impact on varying issues. Some of them include climate change, corruption, and human rights.
An NGO developed GRI in collaboration with stakeholders. It sets out a constructive and practical framework for ESG that companies can make ample use of as they decide how to integrate ESG.
The GRI ESG disclosure framework looks at critical corporate social responsibility issues. It helps organizations understand their impact on the economy, environment, and society.
This framework is now one of the most assessed ESG frameworks. Any business that aims to implement an ESG integration framework should be familiar with the GRI.
See Related: How to Measure Social Impact (Step-By-Step Guide)
2. UN Sustainable Development Goals (UNSDG)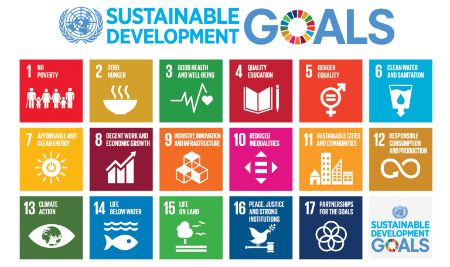 The United Nation's Sustainable Development Goals can also assess ESG implementation. It is a collection of 17 metrics adopted by the UN General Assembly in 2015 to ensure a more sustainable future.
The UNSDGs are pretty ambitious and too broad for any single company to handle. They include no poverty, zero hunger, sustainable communities, and clean & affordable energy.
Most investors analyze how well a company can perform on these goals before investing. But, consider what is being measured here as you wonder how to integrate ESG into your business.
So, how does your company's performance compare to your competitors' using this ESG framework? You do not need to be able to solve all of the world's woes on your own, and nor could you.
To score well, your business needs to take measurable steps in the right direction on all 17 UNSDGs.
See Related: Costco Wholesale Corporation ESG Profile (COST): Is It Sustainable?
3. Morgan Stanley Capital International (MSCI) ESG Ratings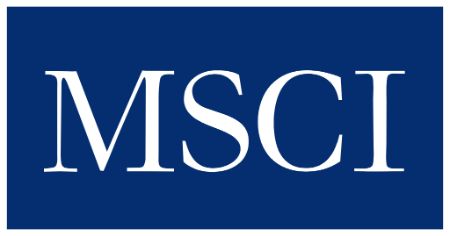 The MSCI ESG ratings offer a financially-focused look at all the parameters influencing a company's ESG-related risks. It can help measure an organization's long-term ESG risks.
In comparing companies within the same sector, the MSCI ratings provide a cold, hard look at any company's performance in its field.
MSCI ESG ratings will help you label industry leaders, average, and laggards on their exposure to ESG risks. The data can also help you understand how well they can manage those challenges compared to their peers.
The MSCI ESG ratings have become an essential tool that allows investors to decide where to allocate their ESG funds regarding environmental & social responsibility and sound financial decisions. In short, they can help investigate all the aspects of ESG in-depth with easily interpretable graphs results.
Under the environmental heading, the MSCI ESG ratings examine how a company performs in pollution, waste management, biodiversity, and renewable energy.
The social part of the MSCI ESG ratings looks at consumer safety, product liability, and health & safety, among other factors.
Similarly, governance examines fairness, transparency, and ethics as they are related to issues like data privacy.
Overall, profit-driven companies hoping to measure their performance and attract new investors should pay special attention to this integration framework.
See Related: Things to Know About Climate Refugees
4. Sustainability Accounting Standards Board (SASB)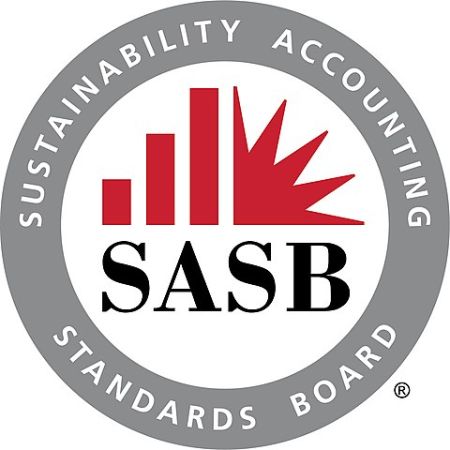 The Sustainability Accounting Standards Board, or SASB, is another critical ESG integration framework. It is a set of disclosure standards that businesses must be aware of.
SASB standards allow businesses to analyze, optimize, and communicate financial-material sustainability details to their investors. They connect investors and businesses on the financial impacts of sustainability.
This set of standards is designed to be equivalent to organizations such as the International Accounting Standards Board and the Financial Accounting Standards Board launched for financial metrics. Instead, the SASB ESG disclosure framework focuses on social corporate responsibility principles.
Also, SASB standards are internationally applicable and industry-specific. Currently, there are 77 different standards existing for companies within economic sectors.
In making these standards available, the SASB helps companies integrate ESG frameworks in a manageable fashion. Despite several other ESG disclosure standards, these four are the most impactful and widely used ones.
As each company decides how to move forward with ESG implementation, you should also remember that it is impossible to make radical improvements across the board in a moment. ESG integration is a process.
All steps matter, both in the impact on people & the environment and in attracting ethically-conscious ESG investors. In the investment process, it may be easier to emphasize one or two areas of ESG over others.
Developing an ESG strategy that works for a business is crucial to setting short and long-term priorities.
See Related: Honeywell International Inc. ESG Profile
How to Integrate ESG into Your Business?
Implementing ESG is challenging but worthwhile. It will need a multi-step approach. The following offers a brief practical look at the process.
See Related: What is the Sustainability Accounting Standards Board?
1. Conducting a Materiality Assessment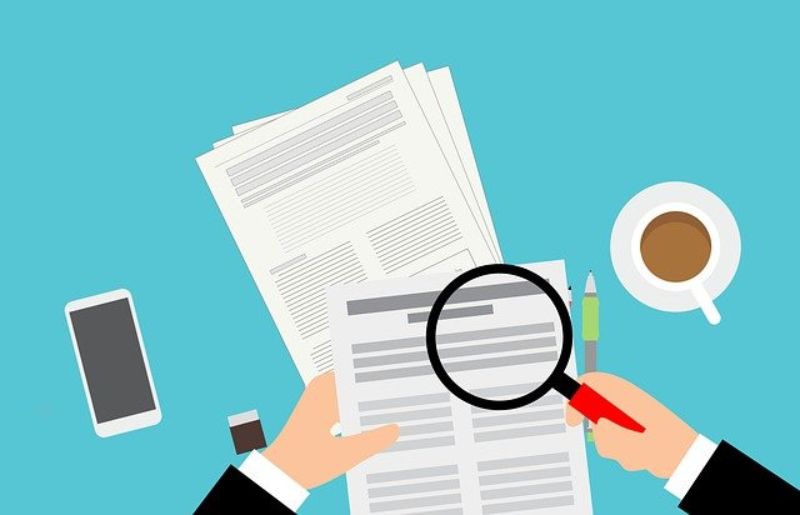 Developing an ESG integration framework is not the same as taking haphazard estimated steps in the right direction.
To make consistent progress in corporate social responsibility, a company needs to develop an awareness of all the areas. They should take appropriate steps and gain insights to understand where needs lie.
A materiality assessment is, as such, the first step. It allows businesses to understand how their business strategy can embrace ESG principles to improve their financial outlook.
Also, companies can explore their assessment results via a Materiality Matrix.
See Related: ViacomCBS Inc. ESG Profile
2. Establishing the Current State of Affairs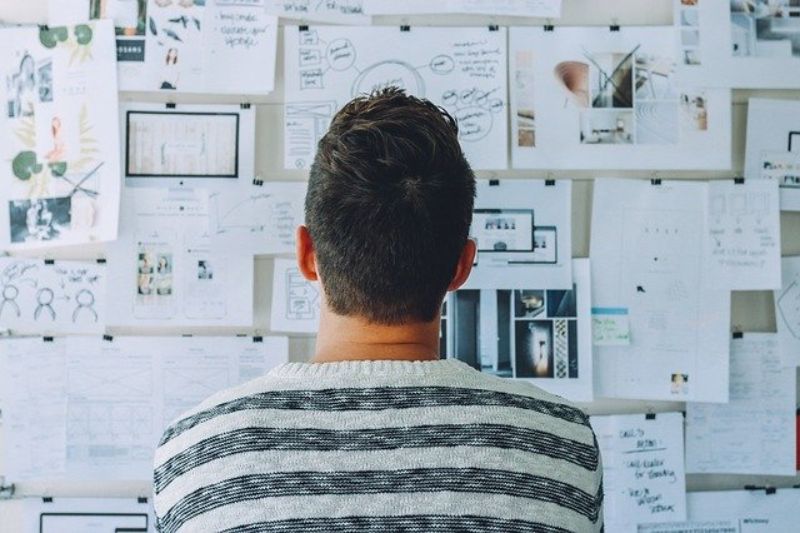 This step toward ESG integration requires the engagement of outside professionals in most cases. It establishes a clear picture of the current state of affairs within the business.
All relevant data, policies, and programs will be compiled to offer a roadmap to meet future goals.
During this stage, a business can see where it has made great strides and what steps to take moving forward.
See Related: Important Pros and Cons of Electric Vehicles
3. Setting Future Goals
This is where ESG integration for a particular company will become clear as new priorities and aims are implemented. Some of these goals include:
Where is the company already excelling? Keep up the excellent work in those areas.
Where is improvement necessary? Start working on that or step up efforts.
How can the company better frame its ESG disclosure to show stakeholders how it performs? Get to work on that, as well.
Once goals are set, it is also important to identify barriers to ESG implementation and assess how to overcome those challenges.
See Related: Caterpillar Inc. ESG Profile (CAT): Is It Sustainable?
4. Making Your ESG Integration Framework Public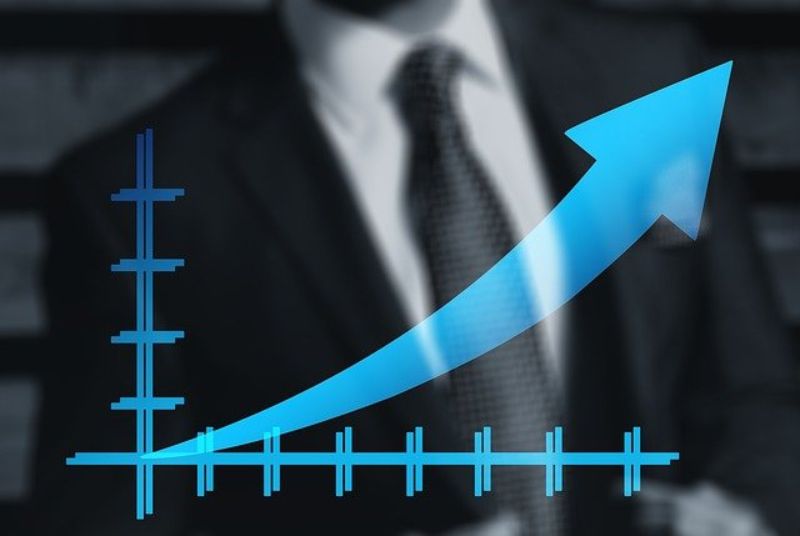 Once a business identifies its status quo and its current performance in establishing future goals and emerging with a coherent ESG integration strategy, it is time to show the rest of the world that what has been done is still planned.
By making your ESG integration framework public, all stakeholders can see where in the process you are.
As you do so, ensure the company has a dedicated corporate social responsibility team. They must also have state-of-the-art software solutions to measure performance across all the ESG areas.
Layout business plans and show how to put them in place.
See Related: Amgen Inc. ESG Profile (AMGN): Is It Sustainable?
5. Keeping Stakeholders Updated on Your ESG Integration Progress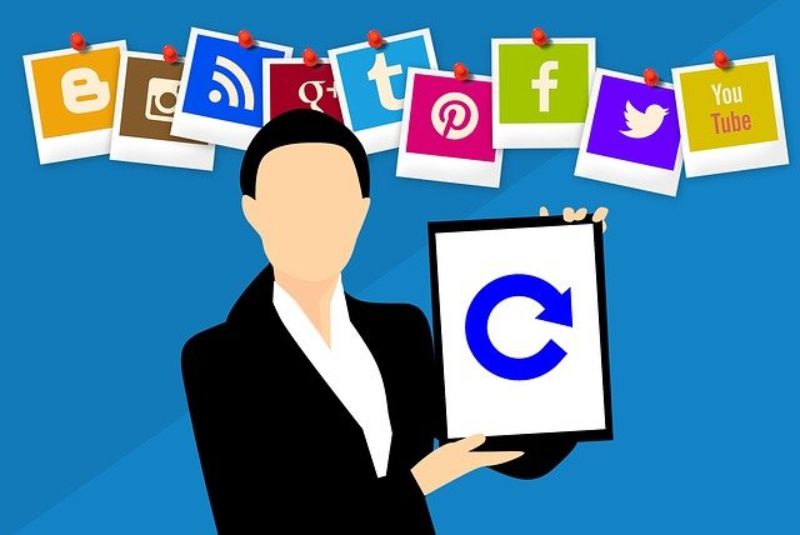 As ESG investments continue to rise and companies are committing to establish themselves as good corporate citizens with clear ESG frameworks, it has never been more important to update stakeholders on your progress.
Many companies are now achieving this with the help of monthly and annual reports highlighting their ESG integration process.
Each business needs to find a format uniquely suited to its sector, needs, and mission. But these ESG progress reports should include, in some form:
Evidence of the company's commitment to financial returns.
Proof of the company's commitment to ESG principles by highlighting plans.
Comprehensive data that allows stakeholders to assess their progress by themselves.
Companies should consider future trends as they move forward with ESG integration frameworks.
ESG integration is more critical than ever before for investors and other stakeholders. This fact drives businesses and large companies to commit to voluntary ESG disclosure reports. Rather than being a mark of good corporate citizenship, ESG integration is essential for financial health.
As governments install policy changes, it is not unlikely that some form of ESG integration will shortly become a matter of policy — a matter of law. The changes you make now in integrating ESG will give you a head start tomorrow.
FAQs
What are ESG frameworks?
ESG frameworks are systematic approaches for assessing a company's social, economic, and environmental impact on society and the planet.
What are the benefits of ESG Integration?
There are various benefits of ESG integration for both businesses and investors. Some of them are as follows:
– Improved corporate performance.
– Help investors identify material risks & growth opportunities.
– Better valuations and investment returns.
– Creating a more sustainable future.
Related Resources
Kyle Kroeger, esteemed Purdue University alum and accomplished finance professional, brings a decade of invaluable experience from diverse finance roles in both small and large firms. An astute investor himself, Kyle adeptly navigates the spheres of corporate and client-side finance, always guiding with a principal investor's sharp acumen.
Hailing from a lineage of industrious Midwestern entrepreneurs and creatives, his business instincts are deeply ingrained. This background fuels his entrepreneurial spirit and underpins his commitment to responsible investment. As the Founder and Owner of The Impact Investor, Kyle fervently advocates for increased awareness of ethically invested funds, empowering individuals to make judicious investment decisions.
Striving to marry financial prudence with positive societal impact, Kyle imparts practical strategies for saving and investing, underlined by a robust ethos of conscientious capitalism. His ambition transcends personal gain, aiming instead to spark transformative global change through the power of responsible investment.
When not immersed in the world of finance, he's continually captivated by the cultural richness of new cities, relishing the opportunity to learn from diverse societies. This passion for travel is eloquently documented on his site, ViaTravelers.com, where you can delve into his unique experiences via his author profile.