Green hydrogen stocks have caught the attention of investors since green policies in developed countries seek to accelerate decarbonization in the coming years. Green hydrogen can be worth your investment if you see its potential to play a critical role in these decarbonization efforts.
While I'm sure you remember hydrogen's atomic symbol from your high school chemistry days, you may be left wondering what year scientists discovered it was green. Well, to be clear, hydrogen comes in both gray and green, and the color makes all the investing difference.
Read on to learn what is the best green hydrogen stock to invest in.
Unlock Sustainable Investing Opportunities 🌿
Join the green revolution by investing sustainably with our top partners. Discover platforms that align with your values and offer remarkable opportunities for growth.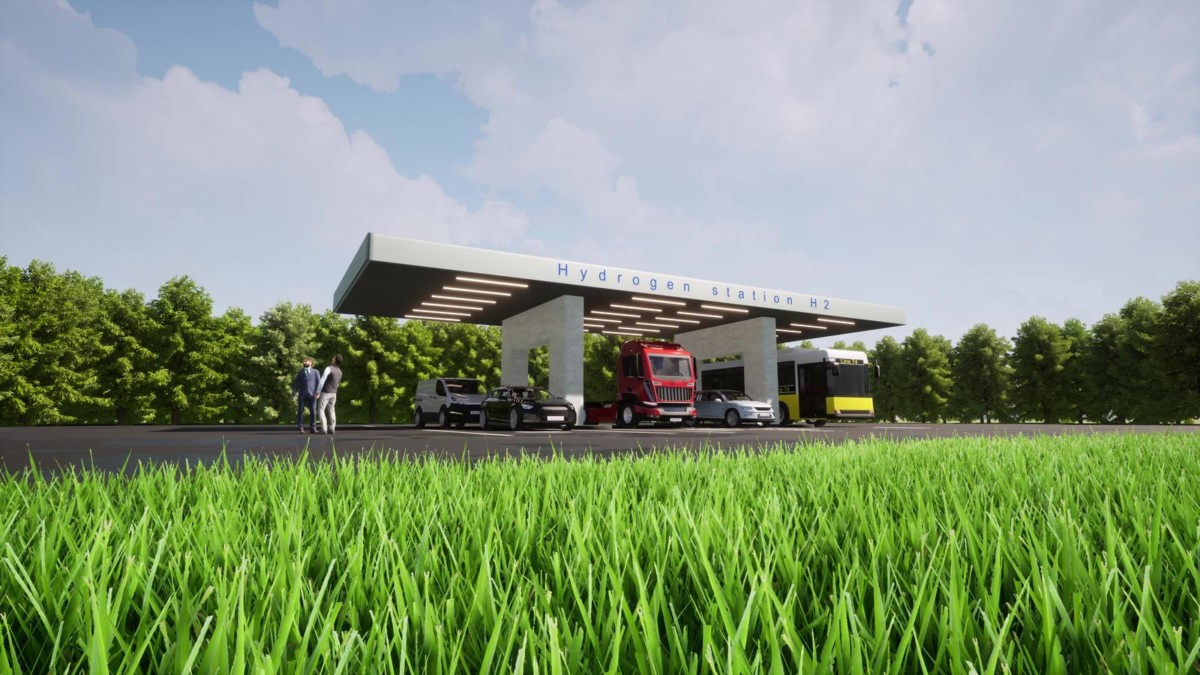 Is It Worth Investing In Green Hydrogen Stocks?
Hydrogen fuel cell technology has been around for well over a century, and its emissions are clean. However, gray hydrogen uses coal or natural gas in production, which emits carbon dioxide.
Green hydrogen, on the other hand, uses an electrical current to separate water into hydrogen and oxygen, emitting just water.
Because green hydrogen is produced cleanly, but gray is not, green hydrogen stocks represent the environmental choice for investors.
Green hydrogen could be a major player in decarbonizing industries with heavy emissions, investors interested in green hydrogen companies stock should target the list in this article for further research.
See Related: Best Green Companies to Invest
European-Based Green Hydrogen Stocks
Europe has outpaced the United States in creating green energy initiatives, leading some investors to favor European green hydrogen stocks companies.
In 2020, Europe saw the creation of the European Green Hydrogen Acceleration Centre, with the U.S. forming its own Clean Hydrogen Future Coalition nearly a year later.
Governmental policies in EU countries also tend to lean toward green; whereas, in the U.S., plans to extend or add green tax credits have hit a wall.
With Europe at the epicenter of the green hydrogen movement, understandably, you have many choices and wonder how to buy green hydrogen stocks or where to buy green hydrogen stocks.
What are the pros and cons of investing in green hydrogen stocks? Well, how about longevity, innovation, and dedication to research and development are the main reasons these companies made the list.
Based in France and founded in 2008, this green hydrogen firm focuses on building electrolyzers and hydrogen refueling stations.
Market cap: 553.72M EUR
2021 return: -41%
Although young in comparison to most other European firms listed here, McPhy has long-term goals to further industrialize hydrogen and reduce its cost of production while maintaining high standards of quality and safety.
ITM Power (ITMPF)
Founded in the UK in 2001, ITM Power was the first green hydrogen stock to be listed on the London Stock Exchange. ITM is focused on manufacturing electrolyzers that utilize proton exchange membrane (PEM) technology.
Market cap: 3.22B GBP
2021 return: -28%
In 2021, ITM opened the world's largest electrolyzer production factory with a second underway and planned to open in 2023.
Fusion Fuel Green (HTOO)
Aimed at reducing the cost of green hydrogen so that it competes with the cost of gray hydrogen, Fusion Fuel sells its HEVO-solar technology to customers who then produce their own green hydrogen.
Market cap: 120.87M USD
2021 return: -49%
A relative newcomer in Europe, Fusion Fuel went public on the NASDAQ in 2020.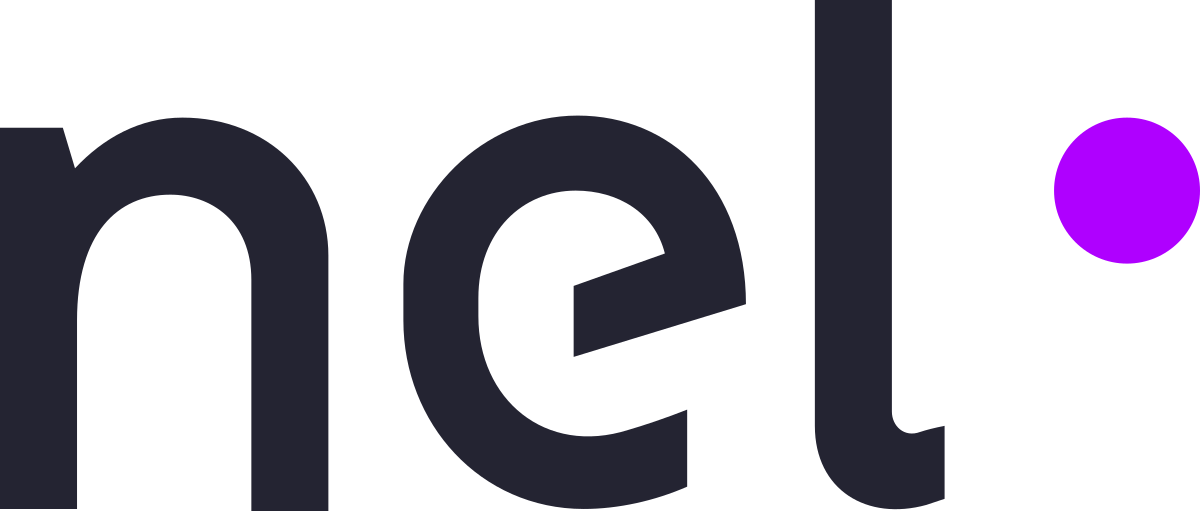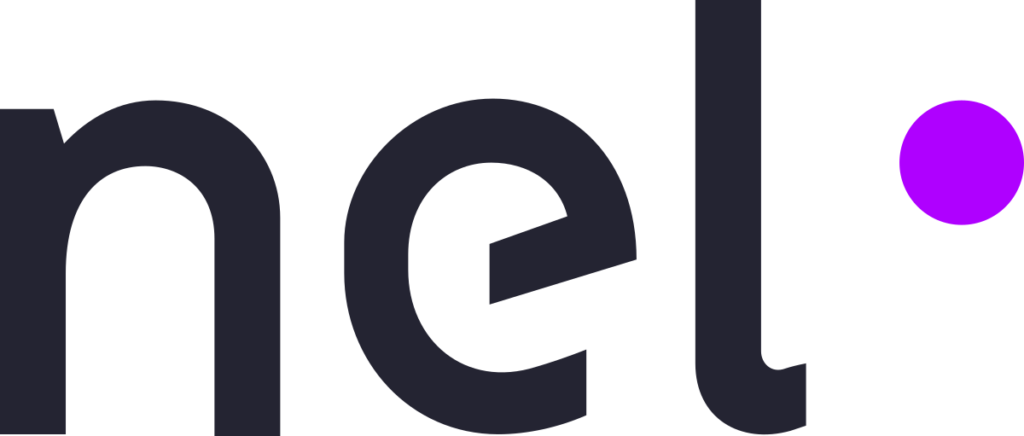 Based in Norway, Nel has been manufacturing green hydrogen solutions in the form of electrolyzers and hydrogen fueling equipment.
Market cap: 2.5B USD
2021 return: -57%
The oldest of the European-based green hydrogen stocks in this list, Nel was founded in 1927 and has spent a considerable amount of time in research and development.
See Related Articles: How to Invest in Renewable Energy [Step-By-Step]
AFC Energy (AFC)
Targeting such markets as construction, mobility, maritime, data centers, and rail, AFC boasts the lowest cost fuel cells on the market.
Market cap: 364M GBP
2021 return: -34%
Founded in 2006, AFC has created strategic partnerships, particularly in construction and research, to help decarbonize the industry.
Ceres Power Holdings (CWR)
Founded in 2001 and headquartered in the UK, Ceres develops fuel cells under the SteelCell® brand. Its unique fuel cell uses less rare earth material than other fuel cells. The fuel cell also achieves a high rate of sustainability. Made with 97% steel, the fuel cell uses one of the most globally recycled materials as its core.
Market cap: 1.9B GBP
2021 return: -25%
Ceres focuses on licensing its technology to global partners and generating royalties.
PowerCell Sweden AB (PCELF)
Founded in 2008 in Sweden, PowerCell produces scalable, adjustable fuel cells for use in stationary and mobile–on-road, off-road, and marine–applications.
Market cap: 1.1B USD
2021 return: -26%
Fuel-cell pioneers, PowerCell were founded after AB Volvo began researching fuel cell technology.
Linde Plc (LIN)
By far the oldest company listed, Linde was founded in 1879 in Germany. After becoming a global leader in industrial gases, Linde is helping businesses reduce their carbon footprints and offering sustainable solutions for energy, water, and waste.
Market cap: 173.294B USD
2021 return: +25%
Like other industrial gas suppliers, Linde sees the advantages of branching out to green hydrogen. It announced in 2021 that it will begin supplying green hydrogen to the semiconductor industry.
See Related: Similar Stocks Like Tesla (TSLA) to Invest in Today
Next Hydrogen Solutions (NXHSF)


Founded in 2007, Next Hydrogen is poised to offer green hydrogen solutions to the transportation and industrial spaces with its electrolyzers. The innovative design of its electrolyzer holds over 30 patents.
Market cap: unavailable
2021 return: -39%
Headquartered in Canada, it may not represent a European green hydrogen company, but its vision and innovation closely resemble those listed in this European section.
Green Hydrogen Stocks That Pre-date Green Hydrogen
If you're looking to invest in companies that focus on much more than just green hydrogen, you should think about investing in companies that see the future of fuel as green hydrogen.
These companies didn't start out producing green hydrogen, but they see the relevance of the technology and its potential to innovate transportation, data center, and other industries.
While these companies can't trace their beginnings to the green hydrogen space, most have a long track record of energy manufacturing that now translates to the production of green hydrogen.
These companies made the list because they see the positive future of green hydrogen and strive to reduce the costs so the world can use it.
Brookfield Renewable (BEPC)
With an enormous portfolio of renewable energy assets, Brookfield isn't a typical green hydrogen stock. Worthy of this list, Brookfield has announced a partnership with Plug Power to build a green hydrogen plant in Pennsylvania.
Brookfield plans to provide renewable energy to Plug Power's green hydrogen production efforts at the plant.
Market cap: 12.35B USD
2021 return: -44%
Not only does Brookfield invest, but it plays an active role in renewable energy. Founded in 2019, it boasts a wide reach in the renewable market.
Air Products & Chemicals (APD)
Established in 1940, Air Products represents another nontraditional green hydrogen stock. In fact, with its past focus on selling industrial gases and chemicals, which may explain its positive rate of return, you might find it hard to believe that Air Products is moving into the green hydrogen space.
As a global leader in liquified natural gas, it makes sense for it to embrace green hydrogen. Green hydrogen mixes well with natural gas and can even use existing natural gas pipelines for transport. So with infrastructure already in place, Air Products can take just a small step to tap into the future of fuel with green hydrogen.
Market cap: 66.07B USD
2021 return: +4%
Air Products plans to have a world-scale green hydrogen ammonia facility operational by 2025. It aims to transport the ammonia worldwide to be used in green hydrogen production for the transportation industry.
Plug Power Inc. (PLUG)
Founded in 1997, Plug Power Inc. aims to replace lead-acid batteries in electric material handling vehicles and industrial trucks. It boasts delivery of fuel cells to clients such as Amazon, Home Depot, and Walmart to power their forklifts.
Market cap: 15.14B USD
2021 return: -13%
Plug Power has partnered with Brookfield Renewable to build a green hydrogen plant in Pennsylvania. Wanting to become the leader in green hydrogen production, it also announced plans to build another green hydrogen production facility in California.
Bloom Energy (BE)
Based in California, Bloom Energy is another company that didn't begin green when it was founded in 2001 but has launched itself into the green hydrogen market.
Among its applications, Bloom Energy offers on-site fuel cells to deliver electricity on demand. Its modular build makes it easy to scale up or down to suit the needs of each business. Bloom Energy has provided these fuel cells for clients such as Coca-Cola, Walmart, and Staples, to name a few.
In 2020, Bloom Energy made a splash in the green hydrogen market and began producing fuel cells with green hydrogen to provide the same on-site electricity on demand but without carbon emissions. It also announced plans to manufacture its own electrolyzers for green hydrogen production.
Market cap: 3.8B USD
2021 return: -22%
Bloom Energy announced at the end of 2021 that it was selected to power India's largest energy conglomerate, using its green hydrogen fuel cells and electrolyzers. This marks India's first green hydrogen–based energy use.
Ballard Power Systems (BLDP)
Founded in 1979 to research and develop lithium batteries, the Canada-based Ballard did not get its start by producing green hydrogen. However, noting green hydrogen's role in global decarbonization, Ballard has leveraged its research and development to break into the green hydrogen market.
Market cap: 3.56B USD
2021 return: -47%
Ballard fuel cell products include:
Heavy-duty modules for trucks, buses, and trains
Marine systems
Fuel cell stacks to power fuel cell systems
Modular products for power generation.
Ballard will supply a fuel cell module to Fusion Fuel who will use the fuel cell in its green hydrogen production plant, providing electricity during peak times.
See related articles: How to Invest in Hydrogen (Step-By-Step Guide)
A Riskier Green Hydrogen Stock Investment
Because the technology to produce green hydrogen is costly right now, investing in green hydrogen stocks already might seem speculative. If you're able to handle a bit more risk though, consider investing in this green hydrogen stock outlier.
Hyzon Motors (HYZN)
Originally a business unit of Horizon Fuel Cell, Hyzon was established in 2020 and is headquartered in Rochester, New York. Hyzon supplies commercial heavy-duty and medium-duty trucks as well as buses and coaches powered by hydrogen fuel cells.
Market cap: 1.6B USD
2021 return: -35%
Aiming to provide complete hydrogen-powered solutions to commercial vehicles, Hyzon looks to be a leader in land, sea, and air mobility. It's off to a good start by already getting its vehicles on the road.
See Related: Best Stock Screeners to Use
Green Hydrogen ETFs
ETFs give investors a built-in way to diversify investment. When investing in newer technology, like green hydrogen and its production, considering one of the ETFs below can be a smart and economical choice. The advantages of these ETFs for green hydrogen stocks are:
You spend less time managing the assets in the ETF.
You get a low-cost entrance to a newer industry.
You can diversify easily without researching each company individually.
Just remember: Although ETFs offer some advantages, it does not mean they are immune to volatility or any other negative market outcomes. However, if you decide that ETFs aren't the right investment vehicle for your green hydrogen stocks, considering the top holdings for each ETF can offer a good springboard to further research.
See Related: How to Buy Stocks Without a Broker
Defiance Next Gen H2 ETF (HDRO)
The Defiance ETF was created in early 2021 and currently has 26 holdings. With net assets over $64 billion (USD), it has an expense ratio of 0.30%.
Top holdings include Plug Power, Ballard, and ITM.
Global X Hydrogen ETF (HYDR)
The Global ETF was created in mid-2021 and currently has 25 holdings. With assets over $26 million (USD), it has an expense ratio of 0.50%.
Top holdings include Bloom Energy, Plug Power, Ballard, and FuelCell.
Direxion Hydrogen ETF (HJEN)
Created in early 2021, Direxion Hydrogen currently has 30 holdings. With assets of $39 million (USD), it has an expense ratio of 0.45%.
Top holdings include Air Liquide, Bloom Energy, Plug Power, and Ballard.
Related Resources: