Solar power is the third-largest renewable energy source after hydropower and wind power. The use of solar PV in power generation has also grown exponentially in the past few years.
In 2020, it recorded a remarkable growth of 23% from 2019 alone. That is attributed to how affordable solar panels and financing have become.
Solar leasing and solar power purchase agreements (PPA) have become the most common solar financing schemes.
Unlock Sustainable Investing Opportunities 🌿
Join the green revolution by investing sustainably with our top partners. Discover platforms that align with your values and offer remarkable opportunities for growth.
They seem similar to many, but the difference is as clear as day and night. Read on as we compare solar leasing vs PPA. We will tell you the difference and recommend the better option according to your needs.
What is Solar Leasing?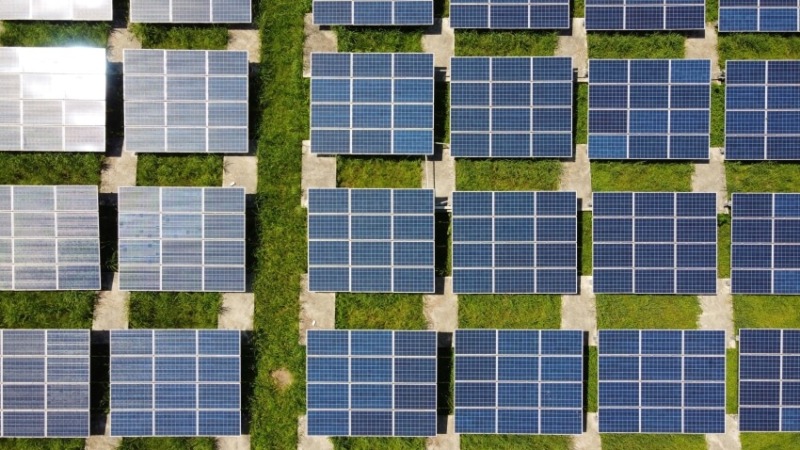 Before going to a specific definition, let's first talk about solar PPA and solar leasing. They are both solar financing plans.
Think of it as leasing a car or having utility power on your home. You don't own the solar panels or solar system, but you pay monthly fees or per the purchase agreement to use it.
Solar leasing involves paying a fixed monthly amount for using the solar system. Think of it as your house rent. Your monthly payments don't change depending on how you use the house, provided you adhere to the binding rules.
Under a solar lease, the monthly amount you pay to the solar company does not change, whether solar panels produce less or excess energy. This is mainly the difference between solar leasing and solar power purchase agreement.
Solar leasing is a contract where you agree with the solar company on the period. Usually, many solar leases last between 15 and 24 years. When the contract expires, you either renew it, ask the company to take back the solar panels, or buy them at the market price.
What is a Solar Power Purchase Agreement (PPA)?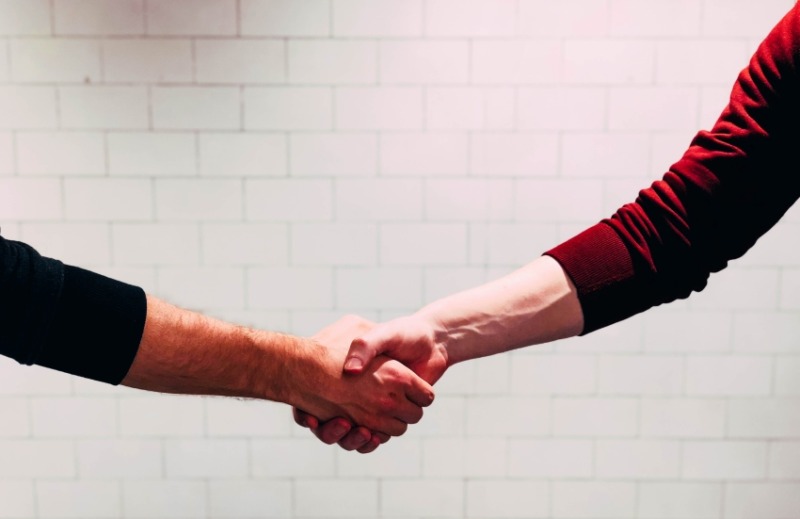 A solar PPA is another solar financing plan that allows you to start using solar energy at no investment cost. It involves paying an agreed monthly amount per kilowatt-hour (kWh) of energy produced.
That means you will likely pay more during the summer months than in winter.
Like a solar lease, the solar company owns the solar system. You are only bound by the agreement document signed at the installation time. It is also on a contract basis. Upon expiry, the solar panels can be taken away by the company, or you can renew the contract. You can also buy them at the market price.
See Related: Greensky Finance Review: Is It Legit?
What Are the Differences Between Solar Lease and Solar PPA?
Many people use solar lease and solar PPA interchangeably, but that should not be the case. Others even refer to them as solar loans, which is outrightly wrong. So, what is the difference between solar leases and PPAs?
The only difference between leasing and PPA is in the billing structure, or, let's say, the renting fee.
For a solar lease, you pay a fixed monthly fee regardless of the electricity generated by the system. And for a solar PPA, you pay a fixed rate for every kWh of solar energy generated by the system.
In simple terms, a solar lease has a fixed monthly payment, while a solar PPA has a varied monthly fee. What you pay in the latter case depends on the month of the year, as mentioned earlier. But in the long run, the solar energy costs are almost the same.
What Are The Similarities Between Solar Lease and PPA?
The first similarity is that solar lease and PPA are solar financing options. However, there is more to them than just that. The following are the additional similarities:
No Upfront Cost
In both cases, you don't pay any upfront costs. The solar company shoulders everything from the purchase of solar panels to the commissioning of the system.
Monthly Payments
There will be monthly lease payments whether you choose solar lease or PPA. However, the rate differs between the two financing options because different parameters are used.
Price Inflation
The monthly fee for solar energy increases annually according to your contract agreement. The typical rates for solar leases and PPAs are about 3-5%. This is understandable because of the general inflation.
Long-Term Agreement
Both solar leasing and solar power purchase agreement are long-term contracts. They usually take about 15-25 years. And in both cases, you may choose to or not to renew the contract upon expiry.
No Maintenance
There is no maintenance on your side since the solar company is in charge of the system. The solar panels and any equipment in the system remain an asset of the company.
See Related: Best Solar Project Management Software
How Do You Benefit from Solar Lease and Solar PPA?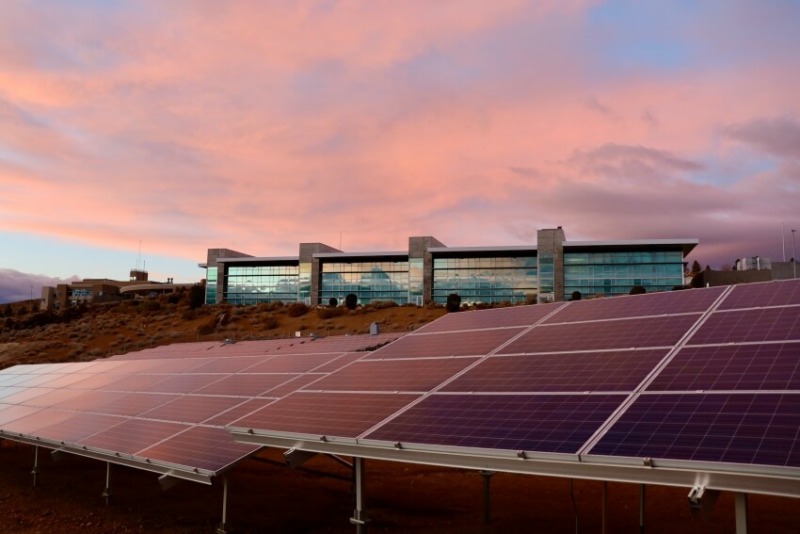 Many advantages come with solar leases and solar PPAs as solar energy system financing options. We will highlight a few benefits by comparing them with utility and paying an upfront cost for a solar system.
The first and most obvious is that you don't have to incur the high upfront costs of installing a solar energy system on your property.
Renting a car only costs a few dollars, but buying one will dig into your pocket. The same applies to any of these solar financing options. With zero capital, you can start using solar electricity immediately. The hired solar company finances everything, and you only pay the agreed amount.
Whether you choose a solar lease or PPA, the monthly rental fee will be below what you would pay to the utility company.
It is estimated that you can save about 30-50% monthly on the electricity bill. That can translate to thousands of dollars in savings, depending on your energy consumption.
The third advantage is that the solar power system company installs, maintains, and repairs the system. You don't have to worry about equipment failure. But, of course, you should provide security against theft and vandalism.
You get compensated if there is a problem with the solar system (no not that solar system) that causes power failure. This applies to both solar power financing options.
Lastly, solar leases and solar PPAs allow you to achieve your sustainability goals. This renewable energy is clean and has zero carbon emissions.
Besides, you will be sure where the electricity you are using is coming from, unlike the utility power. Solar power financing options make it possible to achieve carbon neutrality faster.
See Related: Varo vs Chime: What is Better?
Disadvantages of Solar Lease and PPA?
These solar financing options are beneficial in many ways, but they also have their demerits. Leasing solar panels come with the following drawbacks:
The solar lease or PPA contract periods are very long. You will remain tied to the agreement for about 15-25 years.
Reselling your property may be chilling when you are on a solar lease or solar PPA contract. The new buyer may be unwilling to continue with it. So, you may be forced to pay a contract termination fee.
The monthly payments rise annually depending on an inflation factor stated in the contract terms.
The solar panels and any other equipment are property of the solar company.
You don't get tax incentives, including the federal solar investment tax credit (ITC). Also, you don't qualify for solar renewable energy credits (SRECs). But these rules may be different from country to country.
Lastly, you cannot sell the excess energy generated to the grid. It all goes to waste, even if you paid for it.
See Related: Can You Claim Solar Tax Credit Tax?
When Should You Use Solar Lease or PPA Over Purchasing Your Solar System?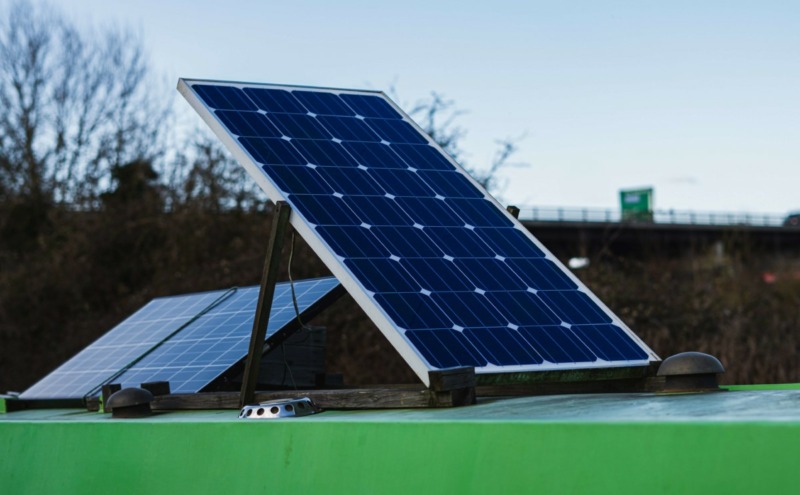 Purchasing solar panels and all other solar equipment requires high capital. It may be the best option if you have the finances.
With a solar system, you get tax credits and forget monthly payments. However, most people don't have that high upfront cost when they plan to switch to solar energy. That is where solar PPAs and solar leases get into the picture.
You don't have to spend your entire life saving to have a solar panel system on your property. If you are comfortable with monthly lease payment, you can start using solar energy with zero investments. After all, you would even pay more utility bills than what most solar energy companies charge.
Additionally, you don't have to worry about the maintenance of solar equipment. Once you have paid the fixed monthly lease payment or according to PPA, you rest easy knowing that the company does the rest.
See Related: What is the Average Tesla Repair Costs? Full Budgeting Guide
Which Solar Financing Option is Best For You: Solar Leasing vs PPA?
Solar lease and PPA are almost similar financing options with no significant difference. There is a monthly fee, no upfront cost, the solar company maintains the system, annual fee inflation, and long-term contracts. You don't own the solar panels either.
What determines your decision is the monthly payment for solar lease and solar PPA. But that, too, may have an insignificant difference in the long term. It is just a matter of preference, but we cannot say which of the two is better.
We can recommend solar leases to people who have strict financial plans. Since there is a fixed lease payment for an entire year, you can project your expenses to decide on your financial plan.
That is not the case when you choose solar PPAs. Solar PPA payments can double or triple in some months and can interfere with your accounting.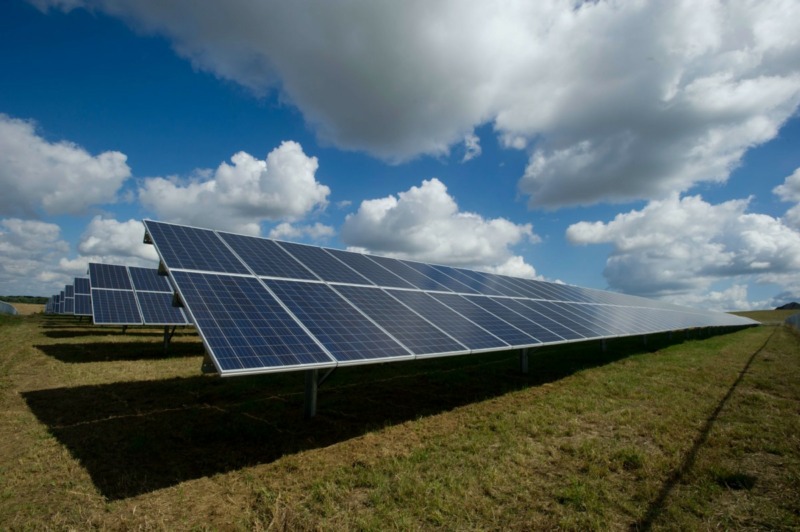 Solar PPAs may not be the best solar financing option for most homeowners, but they may benefit some businesses.
If you can track your annual energy usage, determine the months you use more. And if that happens to be the summer months, then solar PPA is your best option. You will be able to efficiently use solar power generated.
See Related: Best Energy Efficiency Loans for Homeowners
What Clauses Are in Solar Lease or PPA Agreement?
Solar leases and PPAs are more complicated than a regular solar loan or even cash payment of solar panel systems.
That is probably so because of the additional terms that bind you and the solar company. Remember, you don't own the solar panels and only make monthly payments for using the power generated.
A typical solar lease or PPA agreement includes the following clauses:
Annual escalator: This clause states how much your monthly bills will increase annually. It applies to both solar lease and solar PPA. A typical value is between 2-3%, the average price inflation in most countries.
Contract length: This is the duration of your partnership with the leasing company. Most solar leasing and PPA companies set a contract length between 15 and 25 years. It must be stated clearly in the lease and PPA agreement.
Performance and maintenance: The solar panels and solar equipment remain the property of the solar company. It will, therefore, monitor the performance and carry out maintenance at the cost of the company.
Purchasing the solar system: Most solar leasing companies allow clients to buy the solar system even when the contract is active. If it is the case, the agreement document will clearly state the purchase price and consider the fair market value.
Selling the property: If you want to sell the property before the end of the lease or PPA contract, the buyer continues with it. The solar leasing company may have to perform the credibility of the new buyer before transferring the contract. Alternatively, you can buy the solar system and add the cost to the price tag of your property.
Contract expiry: This marks the end of your partnership with the solar PPA or lease company. If you wish to continue, the agreement should remain open to allow you to renew the contract or buy the solar panel system.
See Related: Solar Farm Income Per Acre: How Much Can You Earn?
Other Solar Financings Options
Solar leases and PPAs have disadvantages, as we have already stated.
You don't get federal tax credits and other solar incentives that reduce the cost of solar installation. Besides, you will never own a solar panel system. These are some of the reasons why you may consider other possible options.
Solar loans and cash payments are the two alternatives. Paying for your solar panels upfront is the best option, but you may not have the financial muscle.
In that case, you can opt for a loan. Both options allow you to own the system and enjoy tax incentives.
See Related: Solar Loan Calculator: Determine the Cost of Financing
Which Solar Financing Option is Right for You?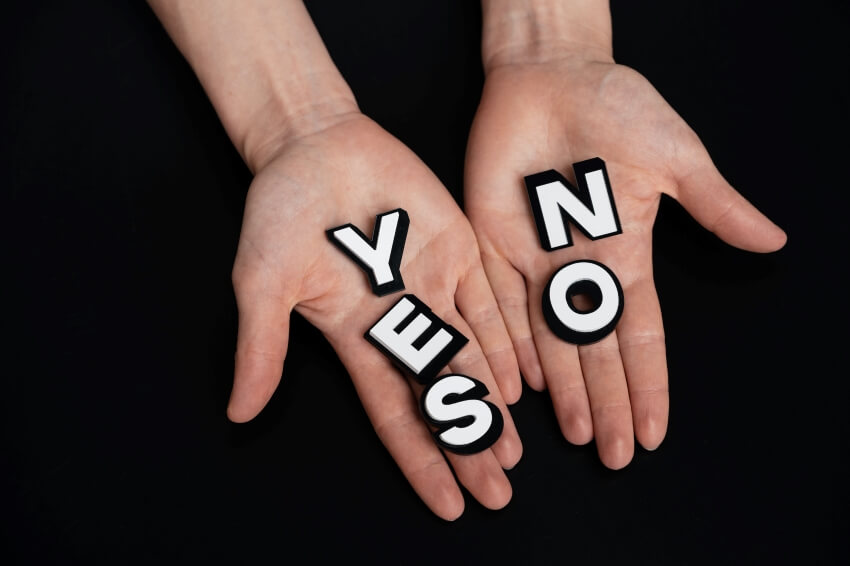 You have to consider all the solar financing options to choose the most appropriate for you. Get the price quotes from multiple solar installers and weigh your choices.
Purchasing a solar energy system outright is the best option, but only feasible if you have the capital. Loans are the second option if you want to own the system and get incentives. It also leads to better energy cost savings than the remaining options.
Solar leases and PPAs may be your only choice if you don't have the cash to buy solar panels or you don't qualify for a loan. Ideally, they are your last option to use solar energy on your property.
Related Resources