Undoubtedly, clean energy has a lot of environmental and economy-related benefits. It minimizes pollution and reduces our dependency on fossil fuels.
According to Allied Market Research, the renewable energy market can become a $1,977.6 billion business by 2030. However, this is far less than the need of the hour. One of the primary obstacles in implementing clean energy solutions in commercial and residential properties is their high cost.
People nowadays understand the importance of green energy, but it is not always pocket-friendly at first. Numerous people drop the idea of installing solar panels as it would cost them an arm and a leg.
Unlock Sustainable Investing Opportunities 🌿
Join the green revolution by investing sustainably with our top partners. Discover platforms that align with your values and offer remarkable opportunities for growth.
Fortunately, some funding programs support renewable energy projects. One such program is the Solar PACE program. PACE or also known as Property Assessed Clean Energy is a well-known program that finances renewable energy improvements in commercial and residential properties. Several people have leveraged this program to install solar panels in their homes.
This article provides you with an in-depth review of solar PACE solar financing. It will help you determine if it is a legit financial source for energy efficiency upgrades.
Overview of PACE
PACE stands for Property Assessed Clean Energy. It is a financing program that enables property owners to borrow capital for home energy improvements. However, it is unlike conventional loans that we get at banks. It has its own distinct process.
The program provides loans for making energy efficiency upgrades at zero initial cost. These upgrades could be installing clean energy systems, such as solar systems, insulation, heating and cooling equipment, and drought-resistant landscaping.
The property owners repay the capital annually along with property taxes, not separately. The solar PACE programs are available for commercial as well as residential properties.
1. Commercial PACE (C PACE)
Commercial PACE or C-Pace programs are available in several states across the United States. The financial structure and eligibility measures of C PACE might vary depending on the level of organization (state or local governments).
2. Residential PACE (R PACE)
As mentioned above, the residential PACE programs provide homeowners with a loan to set up a renewable energy system on their properties.
In different states, PACE solar financial programs have distinct names. For instance, in California, they are known by names like Ygrene, HERO, and FortiFi.
See Related: Best Home Solar Systems
Aim of the PACE Program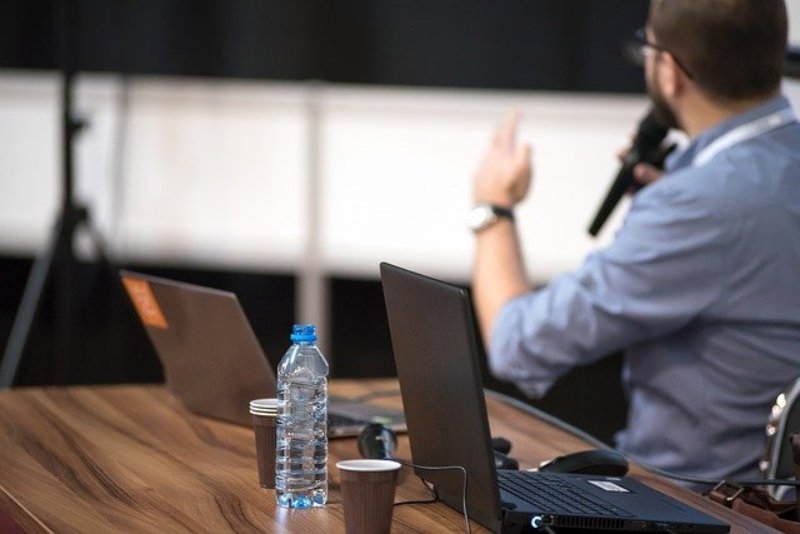 The Property Assessed Clean Energy program was established in Berkeley, California, in 2008 with the assistance of local government and state legislation. Currently, the PACE program for residential properties is available in the states of California, Florida, and Missouri.
However, PACE-enabling legislation is in effect in 37 states and the District of Columbia. The state is responsible for enacting the enabling laws, while local governments have the choice to participate in the program.
The local government has various roles in providing PACE solar financing. Some of their key jobs are:
They issue municipal bonds to fund the loans.
They can tie up with local companies to manage the program.
They allow repayment for solar financing through property taxes.
There are multiple aims for launching solar PACE programs. Some major ones include:
Help individuals make their properties eco-friendly by implementing renewable energy improvements.
Minimize carbon emissions by producing electricity via renewable energy sources such as solar systems.
Supporting the local economy by generating jobs for local solar installation engineers.
See Related: Upgrade Loan Review: Is It Legit to Use?
How Does PACE Financing Work?
The process for the Solar PACE program is straightforward. Apart from solar panel installation, you can apply for PACE financing for other energy efficiency upgrades. First, you should learn about the program's participants.
Property Owner
The property owner or one who has shares in the property.
PACE Administrator
The administrator is accountable for managing the project. They ensure that the program meets the required standard. In some cases, the local government takes this responsibility.
Local Tax Authority
The local tax authority collects the installments for the PACE loans along with property tax bills. It then hands over the payment to the PACE funding source.
Funding Source
A funding source could be a government body, a private investor, a bondholder, or a combination of these sources.
Contractor
The contractor handles the work related to solar panel installation or other energy efficiency upgrades on the property.
See Related: Store Solar Energy for Later Use
Eligibility Criteria for Solar PACE Program
First of all, you must have a property with some equity. Your repayment history for mortgage and property taxes must also be on time.
The good thing is that your FICO credit score is not that crucial when applying for the solar PACE Program. Therefore, qualifying for PACE is easier than most home equity loans.
Besides using it for regular homes, you can apply for this loan for mobile homes and RVs as long as you pay property taxes for them.
If you intend to reside in it, new structures may also qualify for PACE financing. If you are wondering whether or not you are eligible for PACE, you can start with the application process. It is 100% free.
Steps to Get Solar PACE Financing
1. Check for the Eligibility
First, you need to find out if your home qualifies for the solar PACE program. For the same, you need to send the application request to the program administrators. You get approval based on your equity on the property, and your capability to repay the property assessment, among other criteria.
2. Get Approval
There is no strict guideline for eligibility. If you meet the criteria, you will have to sign a few documents with clear disclosures.
3. Choose a Contractor
You can choose from various licensed and trained contractors. Generally, contractors get paid in installments but from the PACE loans. They will get the complete payment when the project is final. Nevertheless, you can pay back the loan through yearly installments as a part of your property tax.
You can pay off your PACE loans early as well. For that, you will have to pay the PACE assessment in full rather than the loan's terms. This is known as payback, and it implies that the tax assessment on your property has been removed.
See Related: Top Green Personal Loans You Should Consider
Advantages of PACE Programs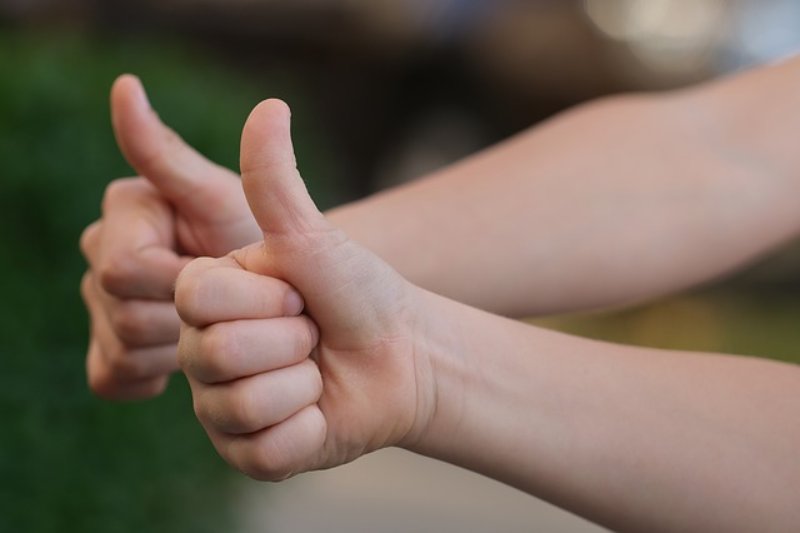 So, is the PACE Program good? This is the question of tons of people who want to make energy efficiency improvements in their properties.
Learning the features of the PACE program is one straightforward way to find out whether or not it is worth it.
Since 2013, the Ygrene Energy Fund (one of the PACE Program providers) has sponsored over 32,000 clean energy projects for $760 million in California. The program has reduced electricity use by 3.53 million and natural gas consumption by 2.02 billion cubic feet In California.
These figures portray that the solar PACE program is growing in popularity. Let us learn the reasons behind this prevalence.
See Related: Best Business Loans for Solar Energy
1. 100% Financing (No Upfront Cost)
One of the primary advantages of the PACE program is you get 100% financing. You need an initial sum of money to install solar panels or do other home energy upgrades.
Nevertheless, the PACE program lets you complete these energy efficiency improvement projects with zero down payment. You do not need to have any cash on your hand to start with your home improvement project.
2. No Hard Rules for Eligibility
PACE financing is perhaps one of the easiest ways to get funds for solar panel installations. If you keep your mortgage payments up-to-date, you are good to go. Even a FICO score does not count for PACE solar financing. However, you must not have filed for bankruptcy within the last two to three years.
You might need to showcase your credit report during the approval process. The good news is that approval is rarely based on a credit score. The property serves as collateral for the loan. Therefore, people with lower credit scores can also apply for the PACE. To learn more about eligibility, read the above eligibility criteria section.
3. Loan for Multi-purpose Home Energy Upgrades
There is a misconception that the PACE program finances only solar photovoltaic installations. The goal of the program is vast.
PACE financing provides you with support for a wide range of renewable energy advancements. Based on your state, you can apply for PACE for solar panel installation, roof retrofits, water conservation, and various other eco-friendly home improvements.
Note: PACE programs may differ from state to state, but primarily they fund projects related to renewable energy, water conservation, energy efficiency, and preparedness for natural disasters.
4. You Get Time to Repay Mortgage
Making significant improvements to a property can be expensive. As a result, you might need more time to repay the loan. The PACE program lets you pay off your mortgage over a period of time, let us say 10 to 20 years.
If you apply for PACE for substantial exterior improvements, such as green roof installation, you may qualify for an extended payback period of 30 years.
The repayment could be as long as 20 years for the solar PACE program. Moreover, you make a single annual payment on your mortgage for a set period.
The payment is applied to yearly house taxes and remains with the property upon sale. However, it is also true that you will have to pay more interest if you choose to pay over an extended time.
5. You Can Transfer the Loan to the Next Property Owner
If you ever need to sell your property, you do not need to pay off the loan before transferring the property. You can transfer the loan to the next property owner. After all, the loan is attached to the property.
6. Tax Liabilities
When you invest in specific equipment that minimizes pollution emissions or saves energy, you can apply for environmental tax credits. With PACE funding for solar panels, it can be easier to get a PACE tax credit. You can seek your tax advisor's assistance for it.
7. Property Tax Determines Loans
Homeowners get a PACE Loan for solar panel installation based on their property tax capacity. Like conventional financing options, your credit score won't decide the PACE loan approval. Even if you do not have impressive credit, you can get a solar system installed. However, you will have to meet other eligibility criteria.
See Related: Best Energy Credit Software Programs
Disadvantages of PACE Programs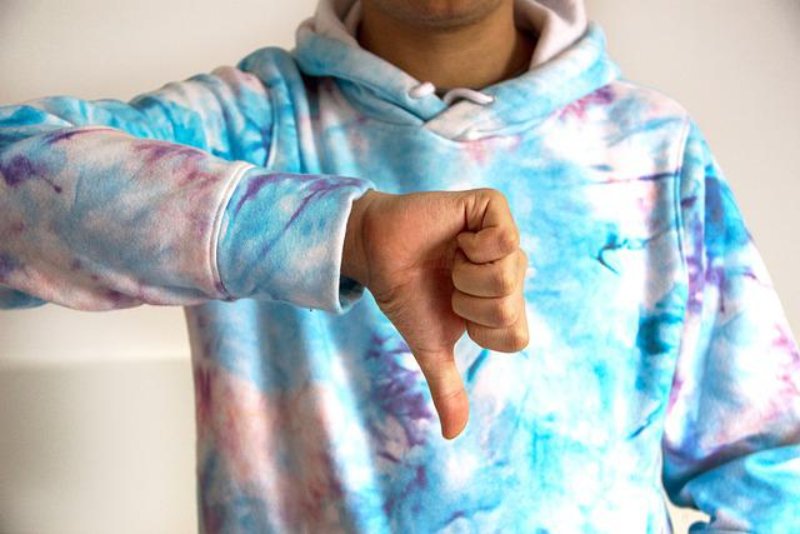 It is crucial to learn the pros and cons of the PACE program before you apply for it. In the above section, you learned about its features. Unfortunately, the program has some limitations as well. Let us learn them so that you can determine if the solar PACE program is the right choice for you.
1. Higher Interest Rates
Generally, loans provided under the PACE program have interest rates between 6.5 to 9%. It is cheaper when compared to other financing options such as credit cards. However, some equity credits might be more affordable. For example, solar panels under HELOC could be cheaper.
2. No Monthly Payments
Because PACE loans are repaid through property assessments, you only have to pay them once or twice a year. It might be a sudden shock for some people to pay a huge amount of installments with other property taxes.
3. Risk of Possession over Mortgaged Property
In the PACE program, the mortgage capital is secured by your property. In case you are unable to make the payments, there is a possibility that you can lose your home. There could be a possibility of foreclosure because the PACE lien is in the first place in front of your mortgage lender.
Furthermore, properties with a PACE lien cannot get loans financed by Fannie Mae, Federal Home loan banks, and Freddie Mac. As a result, you cannot sell your home to someone who has received a loan under any federal lending program.
See Related: Best Home Solar Systems
Quick Ygrene Pros and Cons
Advantages
Easy approval for the PACE program
Do not require upfront costs
Low-interest rates as loan repayments are secured
Repayments can happen over a while
Allows municipalities and local governments to encourage renewable energy without spending general expenditures
Interest payments might be tax-deductible
Disadvantages
The loan is available to property owners
Not available for portable household items
Not suitable for investments beneath USD 2,500
Homeowners might lose their property if they are unable to pay taxes for a PACE contract
See Related: Best Commercial Solar Financing Companies
PACE Program Reviews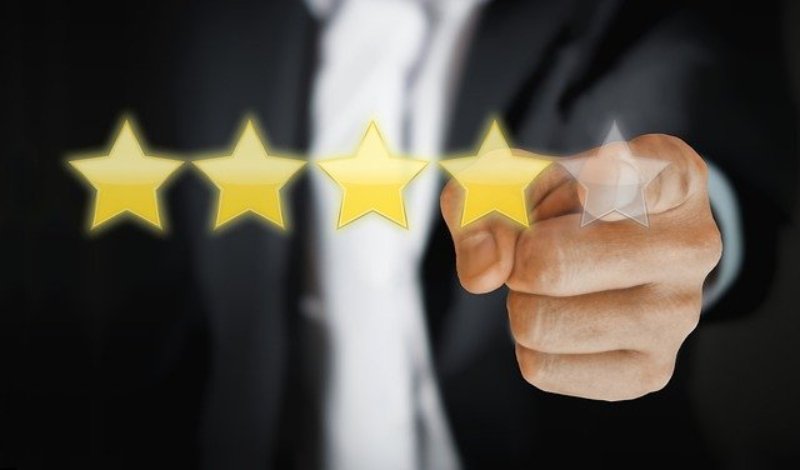 It's all well and good for us to break the PACE financing program down, but what do people who've used it say? If you read PACE program California reviews, for example, you will notice that the program is getting largely positive responses. As per PACE lender Ygrene, it spent $1.16 billion for 54,500 property improvements in California and Florida Between 2013 and 2018.
Currently, the program has been providing funds for solar installation and other energy efficiency projects in the 33 US States plus Washington, D.C. According to different PACE funding reviews, most customers are happy with the PACE program. You can read PACE program reviews and the stories of several homeowners.
The PACE program has a positive impact on the economy of California as well and has been increasing the net present value of GDP by $661 million annually. Moreover, it has a favorable impact on the employment rate as well.
See Related: PACE Loan Calculator
Alternatives to Solar PACE Programs
It is often a wise idea to look around for loan alternatives. If you think you are not eligible for the solar PACE program or it does not suit your requirements, you may consider the following alternatives to Solar PACE Programs.
Green Refinance Plus
Started by the FHA and Fannie Mae, Green Refinance Plus helps communities by funding energy-efficient upgrades in low-income apartment units.
AOR Programs
You can also check out local AOR programs focusing on global warming and energy efficiency projects.
Lease your Rooftop Panels
As the solar business in the United States expands, a number of homeowners are leasing rooftop solar panels.
Energy Efficiency & Conservation Block Grant Program
The U.S. Department of Energy funds this program under the recovery act. It promotes energy efficiency and conservation projects throughout the United States. You may also look for this program.
Is a PACE Program Worth it?
If we consider the motive and features of the program, it would be justice to write that PACE is a great initiative. It has multiple benefits for property owners and even society.
PACE is a good option to reduce your home's carbon emissions by installing solar panels and other renewable energy enhancements. As with any financing program, it has some limitations. However, that will not matter when you work with the right PACE contractors.
The PACE will fully fund your solar panel project. You do not need to pay anything out of your pocket. The best thing is that applying for PACE is straightforward. After all, approval is not based on your credit score; it depends on your property tax capabilities.
Before you get a loan under the PACE program, you must calculate the cost and savings of the solar panels you install. Take an estimate of your energy requirements, utility rates, and any applicable rebates and incentives. It will give you an idea of;
The overall return on investment you will receive over the lifespan of the solar panels.
The money you will save per month by lowering the energy bills.
So that's our review of the solar PACE Program. We hope it helps you make the best decision in financing your upcoming home improvements!
FAQs
Are PACE payments tax deductible?
According to the Internal Revenue Service, the interest portion of a PACE program can be deducted from personal income taxes. PACE allows some property owners to deduct payments from their taxable income. However, this is subject to certain conditions. Seek the guidance of your tax advisor!
What are the PACE interest rates?
PACE interest rates may vary depending on a variety of factors, for example, the amount of the loan and repayment schedule, etc. In general, it ranges from 6.5 to 9%. Contacting financial PACE experts is the best way to get exact interest rates.
Related Resources: