Is supply chain sustainability attainable? What can companies and industries do to achieve it? Here is everything you should know.
In recent years, industries have brought the matter of supply chain sustainability into sharper focus. This comes at a time when there's immense pressure from many stakeholders. These stakeholders include consumers, employees, governments, and investors.
Industries are finding the need to strengthen sustainable operations and reduce any wastage. The focus is now on natural resources, finances, and the need to find better waste management practices.
Unlock Sustainable Investing Opportunities 🌿
Join the green revolution by investing sustainably with our top partners. Discover platforms that align with your values and offer remarkable opportunities for growth.
Hence, many companies now prioritize sustainability in supply chains and have it as an essential corporate goal. There's a greater need to consider the impact of products on the environment and society.

See Related: How Does Ethical Responsibility Play a Role in Environmental Sustainability?
What is a Sustainable Supply Chain?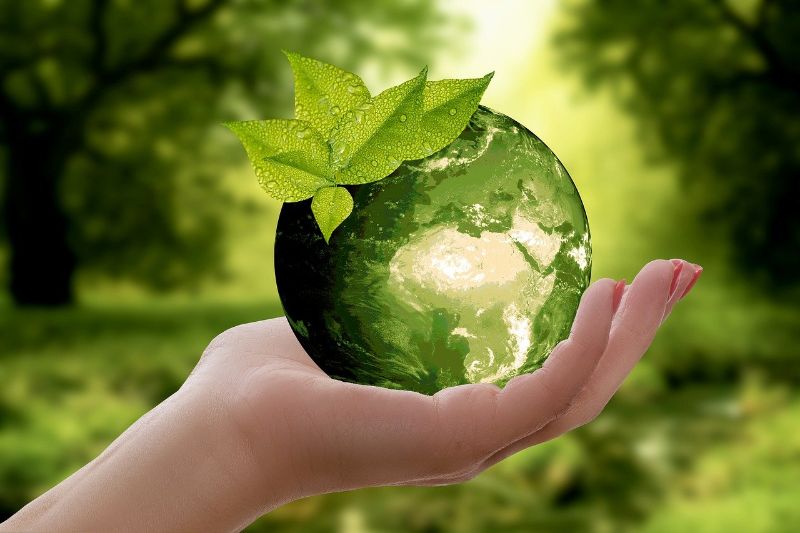 There's a constant need by industries to improve their supply chain. This is where the focus falls on its optimization, speed, reliability, continuous upgrade, and price. Companies today have even set global supply chain sustainability goals.
These goals hone in on a company's impact on the environment and ways to improve resource optimization. All of this is possible while maintaining focus on the goal of retaining or increasing Return on Investment (ROI).
In essence, a sustainable supply chain refers to a supply chain that considers environmental and social factors from the start to the end. This is from sourcing raw materials to the production, packaging, and distribution or supply.
The environmental factors will include the effects on the environment such as degradation, carbon emissions, deforestation, and water and land pollution. On the other hand, social impacts affect the workforce and society. This will include issues like forced labor, working conditions, health, safety, and fair labor practices.
Many companies consider having a sustainable supply chain as a business strategy. When done right, industries get to benefit from:
Sustainable natural resource sourcing
Sustainable goods and service production
Sustainable packaging
Environmentally optimized product delivery
In addition, supply chain management sustainability drives a company's social responsibility goals. That way, there's more focus on sustainable green goals, cost-saving measures, and a better supply chain.
But, no company in any industry can improve the supply chain without first noting the issues. Finding problems that ail a supply chain calls for a complete breakdown to start the process from within.
Once fixes are in place, there's a better chance of creating a circular supply chain. This helps because there's more recycling of materials in the production process which saves resources and reduces wastage.
What is Supply Chain Management Sustainability?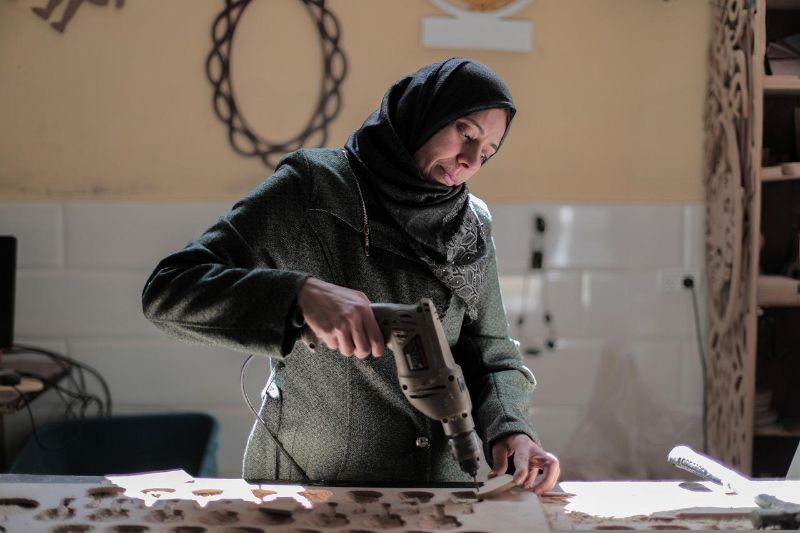 Now, here's our next crucial question – what is sustainability in supply chain management?
Well, sustainable supply chain management focuses on a better customer experience while maintaining a sustainable competitive advantage. Industries focus on activities that promote the active management of a supply chain.
This is essentially a conscious effort by these industries to create and operate supply chains that are as efficient and effective as possible.
A better way to understand this is to look at the 2 core ideas governing supply chain management.
Each product that consumers receive represents the wholesome effort of multiple organizations that make up the supply chain.
Despite supply chains being around in different forms for decades, many companies have focused only on their individual operations. This is why there was historically less emphasis on supply chain activities that deliver products and services to consumers sustainably. This only led to dysfunctional and detached supply chains that are ultimately not sustainable.
Frankly, all companies in a supply chain can't exist in individual vacuums. They all share links when it comes to physical and information flows.
Physical flows are a representation of products from production to delivery. This also covers the sourcing of natural resources. And, there are numerous people and activities involved in the physical flows of supply chains.
On the other hand, information flows involve different supply chain partners and their effort to coordinate long-term plans. This helps regulate the everyday supply chain activities in global supply chains.

See Related: Best ESG Jobs to Start a Career in Sustainability
How Can a Supply Chain Be Sustainable? Role of Sustainability in Supply Chains
Companies in global industries are taking steps to create sustainability programs. These programs are inclusive of all suppliers in the supply chain. However, major issues emerge when it's time to implement these sustainability programs.
There seems to be more talk about supply chain sustainability, focusing on environmental impact, and fair labor practices. But, actions speak better than words, and most supply chain activities still show little progress in achieving these goals.
While it's true that sustainability in supply chains is a complex subject, its role requires uttermost attention.
Below are some initial steps companies and industries can take to create a more sustainable supply chain.
1. Address Suppliers in a Supply Chain
Who are your suppliers? Companies face difficulties implementing sustainability across the supply chain due to a lack of suppliers' inventory.
So, getting to know the different suppliers is crucial for companies who aim to employ sustainability practices. Such inventory helps bring into focus the different environmental and social challenges they face.
2. Communicate Corporate Values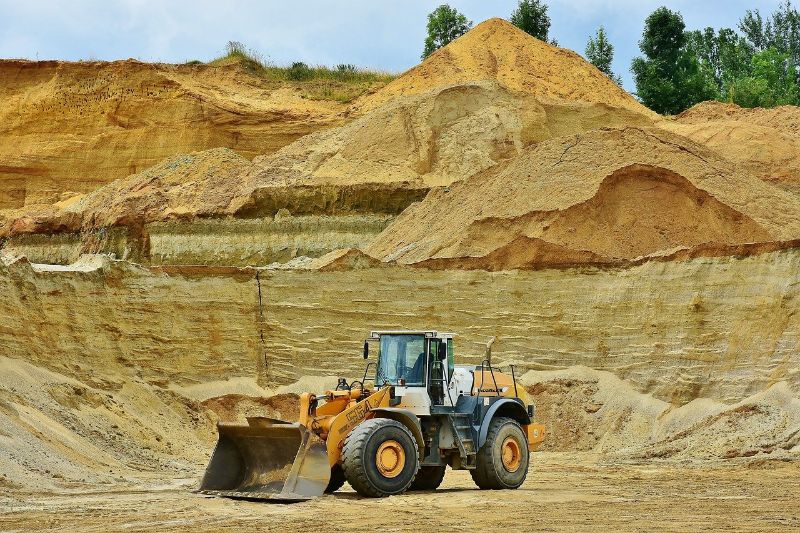 One of the best ways to communicate corporate values to stakeholders is by focusing on sustainable supply chains. Customers and suppliers get to know the different expectations through a given supply chain code of conduct.
When a company takes such a step, suppliers have a clear message on sustainable efforts. Globally, many tools and resources are available for companies to establish this code of conduct for suppliers.
3. Data Collection from Suppliers
Companies in different industries need to gather supply chain data from suppliers. This comes after noting the suppliers they want to engage and communicating the code of conduct. Suppliers can get questionnaires that they fill out to establish a beginning.
There's a growing need for industries to evaluate their suppliers, and the best way to do so is through questionnaires and surveys. Self-assessment of suppliers is essential as it pertains to different parts of a business.
4. Capacity Building Programs and Training
Behavioral shifts in the supply chain are possible using capacity-building programs and training. Plenty of resources are available that focus on the entire supply chain or specific parts.
Among the best ways to achieve this is by leveraging top industry players' best practices and accomplishments. During training, there's a delivery of different case studies that indicate top suppliers' sustainable practices and performance.
5. Audit Performance Improvement
The only way to ensure the steps above are working is to conduct an audit after a set duration. The audit seeks to find out if there's performance improvement or not, what's led to this, and how to make positive changes.
Most of these self-assessments fall under the responsibility of specific corporate groups, but it's impossible to do them using only questionnaires. Complete audit programs are crucial and can show flows in the supply chain to address when done right.
Acting on the findings of audit programs is in line with proper supply chain management practices. There's transparent communication of the results and set expectations to all supply chain participants.
Since there are many complex supply chain challenges, industries find it crucial to come together. Individual efforts don't have as much of an impact as many businesses moving forward together to accomplish a sustainability strategy.
For instance, when the goal is to reduce carbon footprint, this is possible when an entire industry sets up sustainability goals. When there's a comprehensive evaluation of supply chain environmental performance, an audit shows clearer progress.
See Related: Why Is Socially Responsible Investing Important?
Importance of Sustainability in Supply Chain Management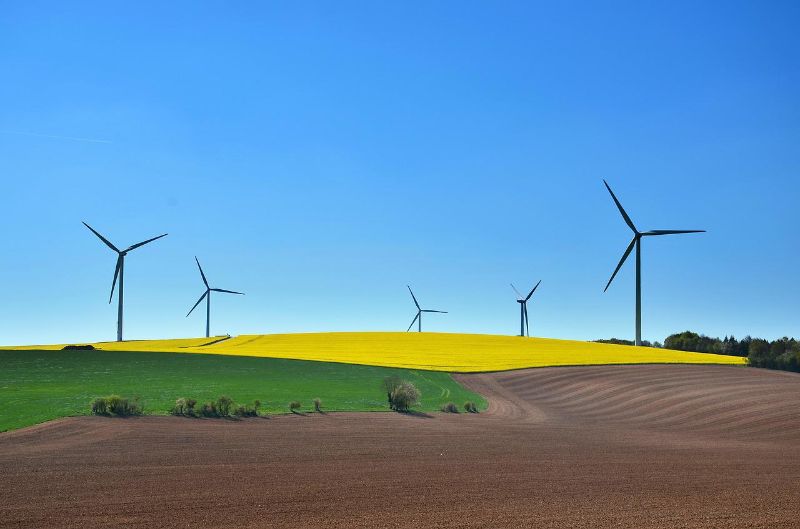 Sustainability in the supply chain goes beyond environmental sustainability. Going green is only part of the improvements necessary in sustainability initiatives and programs. There's a higher chance of more rewarding partnerships when a supply chain comes up with a sustainable platform.
This way, there are higher chances of better production practices that include fair labor practices. At the same time, companies can find ways to benefit from cost reduction and increase overall efficiency.

See Related: What is Water Sustainability: An Ultimate Guide to Efficient Use
Supply Chain Sustainability Examples
New Balance Athletic Shoe Inc.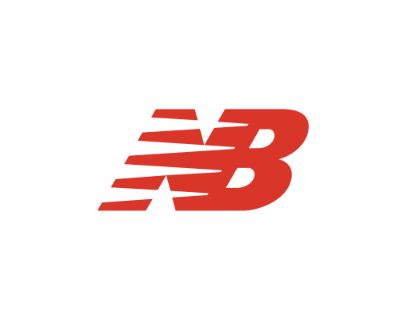 New Balance Athletic Shoe Inc. has a focus on supply chain sustainability. This led to a reduction in the number of suppliers that the company engages. Now, it's all about performance against sustainability.
There was a 65% reduction of suppliers in this supply chain to form stronger and positive partnerships.
HP Sustainability Programs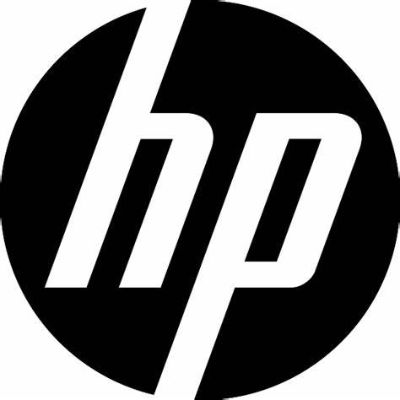 HP is among the top computer manufacturing companies in the world. The company set up sustainable Supplier and Peer-Led Programs for workers. The goal is to ensure workers have access to lots of training in capacity building.
It all began in 2006, and so far, there's been training to empower workers, executive diversity, gender equality, and women in engineering. As of 2021, there were 349000 participants worldwide.
McDonald's Climate Action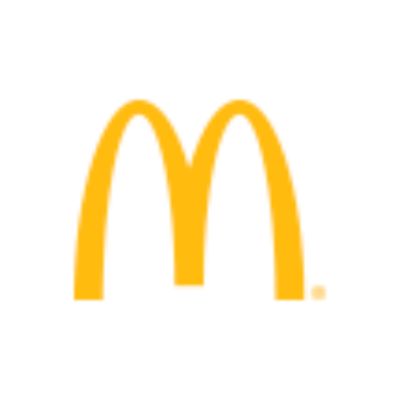 McDonald's is also one of the few companies with sustainable supply chains. For example, it has a climate action plan to implement greener practices in its supply chain. Among the top goals is to keep waste out of nature.
All franchisees, suppliers, and producers participate in finding innovative ways to reduce emissions. This entails investing in renewable energy, reducing overall packaging needs, and promoting sustainable and regenerative agricultural practices.
Benefits and Challenges of Supply Chain Sustainability
As industries focus on supply chain sustainability, this must also include the benefits and challenges they face.
Benefits of Supply Chain Sustainability
Less Environmental Impact
Environmental sustainability in the supply chain is crucial. Many folks believe that when industries focus on reducing environmental impact, they face an increase in the cost of doing business. However, the opposite is correct because a collective shift in the supply chain can lead to immeasurable savings.
When supply chain actions are efficient, there's less waste and a reduction in negative environmental impact. Consistent implementation leads to greater returns.
Diverse Supply Chain
Diversifying supply chains is one step closer to sustainable programs. This happens because there's less dependency on one supply chain link.
For instance, it's better to have many suppliers who meet the set code of conduct by a supply chain. This ensures continuity in producing goods and services and overall better sustainable practices.
Protect Brand Reputation
It's important to protect your brand reputation in a supply chain. Since most information is now available online, simple issues can destroy a brand's name. Supply chain sustainability is key to business growth and development.
Therefore, each company must develop positive sustainability strategies such as fair labor practices. More and more companies are finding themselves in the news for having poor working conditions for their employees.
An example is Apple, that's faced backlash for poor working conditions for employees in Chinese factories.
Create New Partnerships
Having a sustainable supply chain paints a company in a positive way for the world to view. This, in turn, can attract new and better partnerships that play a role in business growth.
Investors now look for more when they invest in a specific company. Therefore, there's a growing need also to include data on climate impact and carbon footprint reduction in presentations.
Increase Business for Sustainable Companies
Green credentials can be a win for businesses, especially those listed in the stock market. Such positivity around your brand and name can cause share prices to rise. Also, this attracts more business opportunities, not just partners.
In fact, some companies can only do business with those under sustainable supply chains. Some go further and require a company to have ISO certification according to internationally set standards. Such accreditation is proving more important in these changing times.

See Related: Best Affordable Ethical Clothing Brands
Challenges of Supply Chain Sustainability
Rising Cost of Doing Business
There's a division in industries regarding the impact of sustainable programs on business. Some say sustainability in supply chain management contributes to increasing business costs.
In fact, many businesses state this rise in cost as the main barrier when they consider implementing supply chain and sustainability programs.
Supply Chain Complexities
When considering sustainability in supply chains, things aren't black and white. There are many complexities that industries encounter.
Big corporations have complex supply chains since they offer numerous goods and services. It takes much effort to make necessary changes in the entire supply chain network.
Alignment and Accountability Difficulties Across Supply Chains
A company may be heading in the right direction and have set sustainability strategies. But, they aren't the only participants in the industry's supply chain. There are also suppliers and other producers who must agree to follow the same path.
Finding ways to align and keep the different players accountable can be complicated. Different players must agree to the changes made in the industry for sustainability to work in the supply chain. This is easier said and done because it's tough to get all players singing the same tune.
Related Resources