What is the future of self-driving cars? Technology has been making rapid advancements in recent years, and it seems like we might be on the verge of a revolution.
The world's leading car manufacturers are investing billions into developing self-driving systems that will allow cars to drive themselves, and many predict that we'll see them widely deployed across the world.
There are both benefits and drawbacks to this emerging technology: some people argue that they're unsafe because humans can't intervene when necessary, while others maintain that there's no reason for humans to always have control over their vehicles.
How do you think society should react to this new invention?
Most people think that driving will disappear. We say that it's here to stay.
Think about it. How much involvement does a computer need from a human?
Right now, it still needs quite a bit of human interaction for it to perform the right functions (and that's after several decades of humans using them).
Autonomous driving is here to stay.
That's for sure but people don't really understand that you need to respect the computer that guides you. If you use it adversely, it has adverse consequences.
Not just for you but everyone else around you.
What is a self-driving car?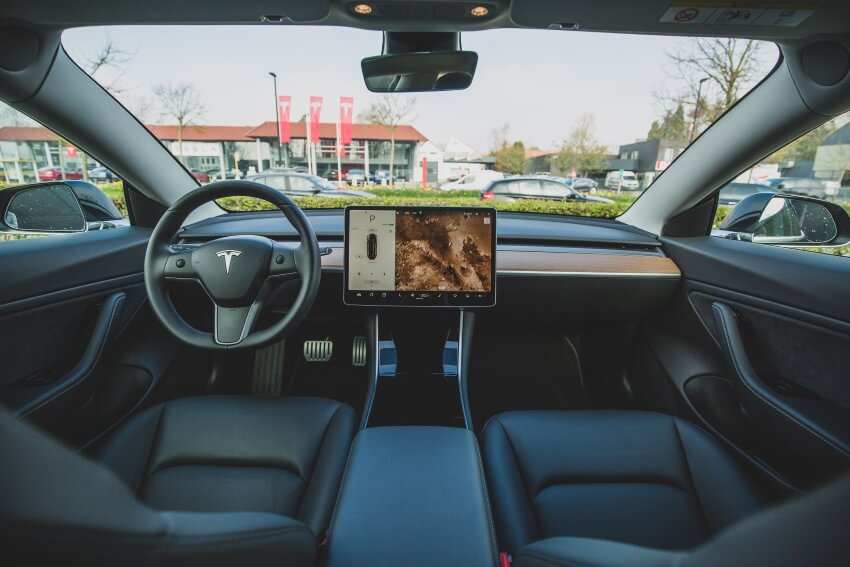 A self-driving car or an autonomous vehicle is a car that drives itself. The concept of a self-driving car has been around for many years, but it wasn't until recently that the technology necessary to make them a reality became available. Self-driving cars use sensors and cameras to detect their surroundings and make decisions about where to go and how to avoid obstacles.
While the technology is still in its early stages, many companies are working on self-driving cars and it is expected that they will become increasingly common in the coming years. There are many potential benefits of self-driving cars, including improved safety, efficiency, and convenience.
However, there are also some concerns about their safety and privacy. As self-driving cars become more common, it will be important to consider these issues and ensure that the benefits of self-driving cars outweigh the risks.
There are many potential benefits of self-driving cars, including improved safety, efficiency, and convenience.
For example, self-driving cars could potentially reduce the number of accidents caused by human error. In addition, they could help to improve traffic flow and reduce congestion.
Self-driving cars could also make it easier for people who cannot drive to get around. They could provide transportation for the elderly, disabled, and those who cannot afford a car.
How self-driving cars work
Self-driving cars are cars that are able to operate without a human driver. They rely on sensors and software to navigate and avoid obstacles.
Some of the first autonomous vehicles were developed in the early 2000s, but they were limited to controlled environments like military bases or airports.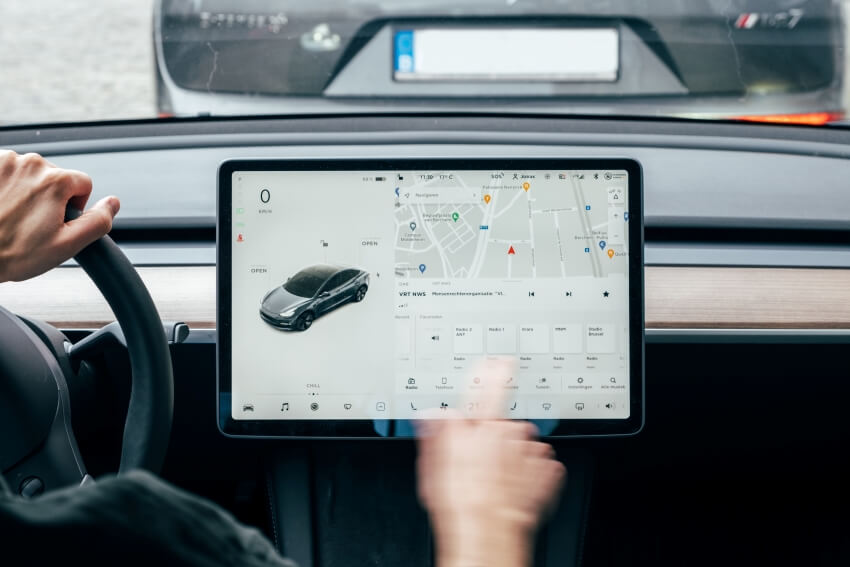 In the past few years, there has been a surge in the development of autonomous cars, and they are now becoming more common on city streets.
Google's self-driving car project, Waymo, is the most well-known example of this trend.
Benefits of Self Driving Cars
Self-driving cars have a lot of potential benefits. For example, they can reduce traffic fatalities by eliminating human error (e.g., texting while driving).
They also increase mobility for people who cannot drive or do not own a car (e.g., elderly, blind, disabled).
Challenges of Self Driving Cars
Despite these potential benefits, self-driving cars raise many challenges. It is not yet clear who is liable if a self-driving car gets into an accident.
In most cases, the human driver of a car with self-driving features would be held responsible, but it isn't clear if this will always be the case.
Another challenge is how to prepare for a world in which many people no longer need to own a car. This would be especially difficult for countries like the US, where many people work in the automotive industry.
For example, most cars are manufactured by hand; it is not clear how these workers would transition into new jobs if most cars were self-driving.
Another challenge is the possibility of hacking. Self-driving cars rely on technology like GPS, wireless signals, and video feeds.
These technologies can be hacked by criminals to cause accidents or gain access to personal information.
The biggest challenge is safety.
Humans make errors and sometimes choose dangerous behaviors (e.g., drinking and driving).
But many people worry that computers will make even more mistakes than humans do, and they might not be able to take control in time to avoid an accident.
How many years until a car is fully autonomous?
It could be as few as three years before cars are fully autonomous.
Even if you are not a car enthusiast, the future of the automobile business is quickly approaching. Self-driving cars didn't exist ten years ago. Now, not only do prototypes for Tesla and Volvo aim to revolutionize self-driving technology on the fly, but the widespread use of autonomous vehicles is still years away, yet it's clear that technology fully autonomous cars will likely be available to the public in about 10 years.
But what about all the jobs that will be lost? Truck drivers, for example, make up a big part of the workforce and many of them could lose their jobs if self-driving cars take over.
For example, most autonomous cars are designed to be able to read traffic signs and signals. But what happens when they encounter a situation that they can't understand.
See Related: Best Electric Vehicle Battery Stocks
Pros and Cons of Self-Driving and Fully Autonomous Vehicles
Self-driving cars are all the rage right now. But are they really as great as everyone seems to think they are?
Let's take a look at the pros and cons of self-driving cars to see if they are really worth our time and money.
Pros of Self-Driving Cars
1. They could potentially save lives.
One of the biggest pros of self-driving cars is that they could potentially save lives. According to data from the National Highway Traffic Safety Administration, there were over 37,000 deaths from car accidents in 2017. If self-driving cars can reduce this number, then they would be a huge boon to society.
2. They could reduce traffic congestion and air pollution.
Huge amounts of traffic congestion are caused by human error. A driverless car can eliminate the need for humans to drive, then which could greatly reduce traffic congestion.
This can result in much more car-sharing which means fewer vehicles on the road and less of a carbon footprint overall relative to traditional mobility options. An example would be fully autonomous shuttles that can take you to and from your destination.
3. They are more efficient than traditional cars.
Self-driving cars are much more efficient than traditional cars. They can navigate through traffic more easily and use less fuel. This means that they could help to reduce carbon emissions and save on energy costs.
4. They are more economical in the long run.
Even though self-driving cars may be more expensive to buy upfront, they are actually more economical in the long run. This is because they require less maintenance and have a longer lifespan than traditional cars.
Cons of Self-Driving Cars
1. They could potentially be more dangerous than traditional cars.
Yes, I know we said that they could save lives. Although self-driving cars are safer than traditional cars, they are not immune to accidents.
In fact, there have been a number of accidents involving self-driving cars in the past. If these accidents continue to happen, they could cast doubt on the safety of self-driving cars. There's a check and balance here compared to other vehicles as we simply do not know what the future holds.
2. They could lead to unemployment.
Self-driving cars could lead to unemployment in the transportation sector. This is because they will eventually replace human drivers altogether, so driving jobs are somewhat vulnerable to fully automated vehicles.
3. They are not perfect and can still make mistakes.
Although fully automated cars are better than traditional cars, they are not perfect. They can still make mistakes, which could lead to accidents or other problems.
4. They are and could continue to be more expensive than traditional cars.
Self-driving cars may be more expensive to buy upfront than traditional cars. However, they should be more economical in the long run.
Right now the cost to produce a fully autonomous vehicle is likely higher and car insurance for self-driving vehicles is generally more expensive.
5. They are still in development.
Although self-driving cars are becoming more and more common, they are still in development. This means that there may be some glitches or kinks that need to be worked out before they become mainstream.
So, are self-driving cars worth our time and money? The answer is yes and no.
There are a number of pros and cons to consider before making a decision. Ultimately, it depends on your specific needs and what you value most.
See Related: Solar Leasing vs PPA
How Will Self Driving Cars Impact Society?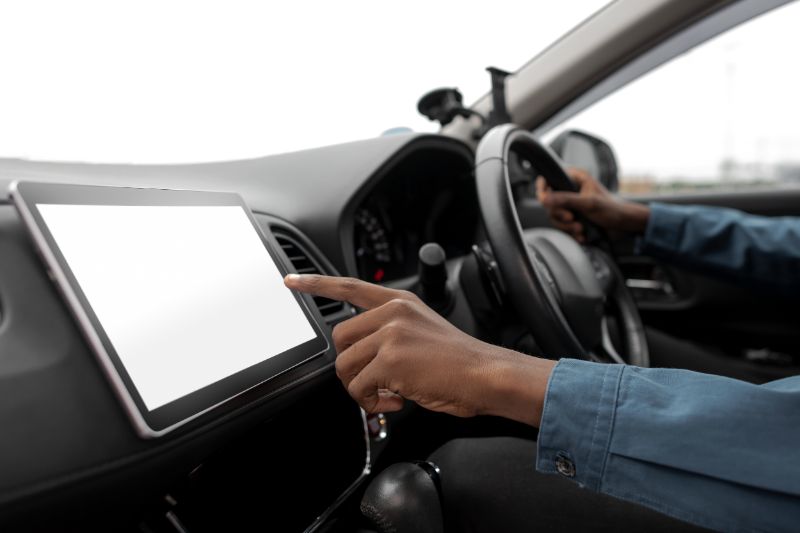 There are a ton of implications of self-driving and autonomous vehicles on humans, which are broken down by economic, societal, and environmental matters.
Let's evaluate each of these.
See Related: Greed in America: Exploring the Impact on Society and Economy
Impact of Self Driving Cars on Jobs and Economy
Self-driving cars could have a major impact on the economy and jobs if they become widely adopted. For example, taxi drivers would lose their jobs en masse, and many companies might go out of business.
Conversely, autonomous vehicles would create new jobs- for example, technology companies might spring up to develop the sensors and software that self-driving cars rely on.
But the most important consideration is the trickle-down economy of self-driving cars on the productivity of labor. If more people can focus on high-value jobs, income should, in theory, increase as well.
Other potentially affected jobs include auto insurance agents, parking lot attendants, traffic cops, mechanics, transportation inspectors, and delivery people.
It is not yet clear if or how these workers could be re-trained to transition into new jobs.
Impact of Self Driving Cars on Society and Culture
Self-driving cars could also deeply affect society and culture, both inside and outside the US.
For example, there is concern that people will become more isolated if they are able to work or sleep while in transit. This could have a negative impact on mental and physical health.
Many people also worry about the impact on the automotive aftermarket (e.g., custom auto parts) as well as car dealerships if most cars are self-driving.
Autonomous vehicles could also decrease demand for public transportation, which would affect transit workers like bus drivers and train operators.
It is not yet clear how these jobs would be re-trained or if automated vehicles will be adopted at all.
Impact on the Environment and Oil Industry
Finally, it is also unclear what impact, if any, self-driving cars might have on the environment and oil industry.
For example, self-driving cars could increase the demand for electricity to power components like sensors and might increase the demand for oil as well.
However, self-driving cars could also increase mass transit by enabling people to work or sleep during transit- thus decreasing individual reliance on private vehicles. This would decrease oil consumption which who really cares about oil nowadays.
Self-driving vehicles could also increase the demand for renewable energy sources like solar or wind power.
Public opinion of self-driving vehicles is currently divided based on the benefits and detriments outlined here.
See Related: How to Invest in Renewable Energy? [Step-By-Step]
The Debate Around Self Driving Cars: Is It Safe for Society?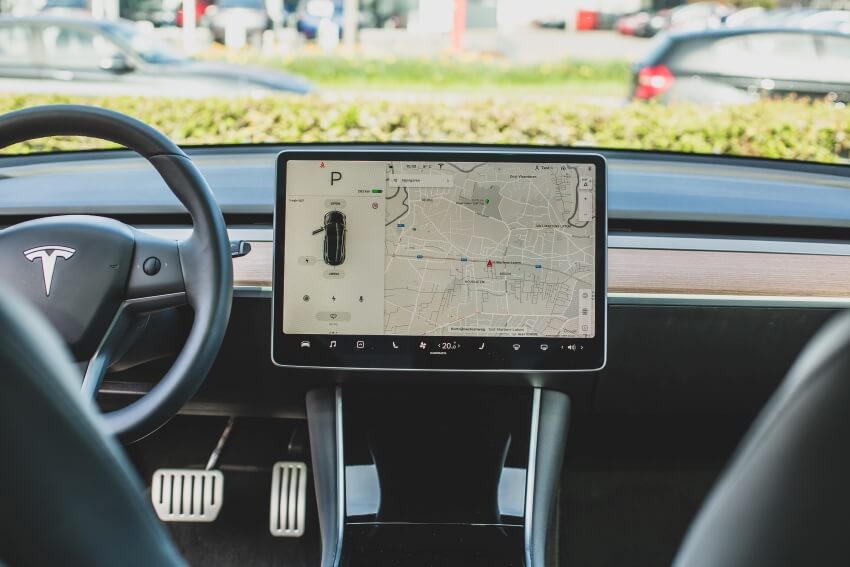 A number of people are concerned with the idea that autonomous cars may render many jobs obsolete, while others maintain that humans will always need to be involved in order to ensure safety.
There is also a debate about whether or not automated cars can actually handle themselves as well as human drivers do.
The truth of the matter is, autonomous aren't perfect and they still have a ways to go before becoming widely adopted. People need to recognize this.
But either way, we will likely see a significant increase in the number of self-driving cars on our roadways in the future.
Final Thoughts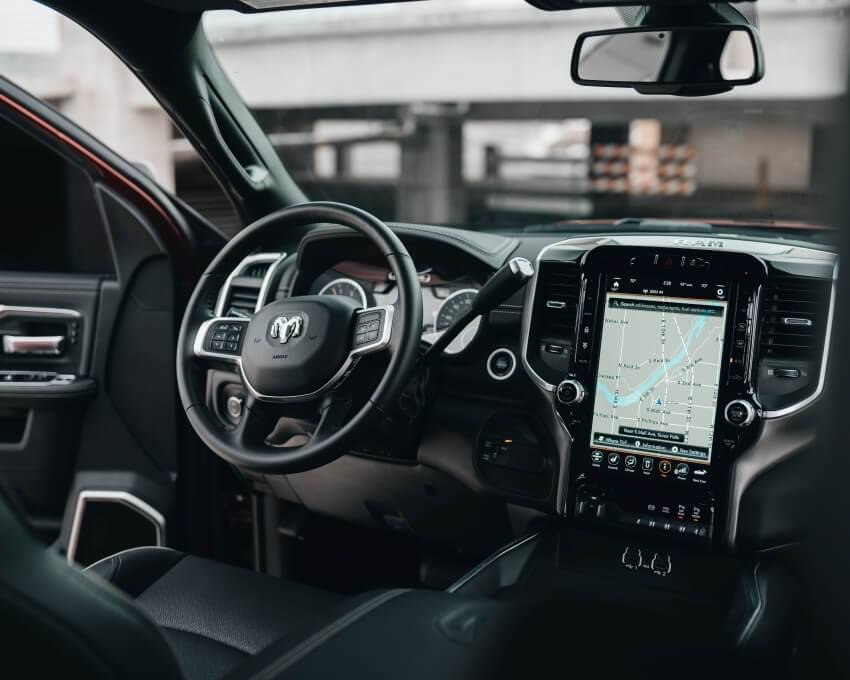 In conclusion, automated vehicles have the potential to revolutionize society in many ways- both good and bad.
It is up to policymakers, industrialists, technology experts, and car companies to work together to develop the best possible implementation of self-driving cars.
FAQ
Are self-driving cars a good or bad idea?
They are prone to losing their focus, and they frequently become bothersome. Despite being inherently faulty, self-driving cars may sometimes be imperfect and promise greater dependability than human drivers. Self-driving technology may reduce traffic accidents, deaths, and injuries over time.
Related Resources
Kyle Kroeger, esteemed Purdue University alum and accomplished finance professional, brings a decade of invaluable experience from diverse finance roles in both small and large firms. An astute investor himself, Kyle adeptly navigates the spheres of corporate and client-side finance, always guiding with a principal investor's sharp acumen.
Hailing from a lineage of industrious Midwestern entrepreneurs and creatives, his business instincts are deeply ingrained. This background fuels his entrepreneurial spirit and underpins his commitment to responsible investment. As the Founder and Owner of The Impact Investor, Kyle fervently advocates for increased awareness of ethically invested funds, empowering individuals to make judicious investment decisions.
Striving to marry financial prudence with positive societal impact, Kyle imparts practical strategies for saving and investing, underlined by a robust ethos of conscientious capitalism. His ambition transcends personal gain, aiming instead to spark transformative global change through the power of responsible investment.
When not immersed in the world of finance, he's continually captivated by the cultural richness of new cities, relishing the opportunity to learn from diverse societies. This passion for travel is eloquently documented on his site, ViaTravelers.com, where you can delve into his unique experiences via his author profile.