The world is changing and so does the investment options. If you are looking for green investments, vertical farming can be a good option. In this article, we have listed ways that can help you in investing in vertical farming.
Did you know that the planet has lost a third of fertile land in the last 40 years due to industrialization? With the world population growing consistently every year, the food security threat has become very real.
Investing in vertical farming could potentially change that. It's a new agricultural technology that has grabbed the attention of some big corporations and investors around the world.
Unlock Sustainable Investing Opportunities 🌿
Join the green revolution by investing sustainably with our top partners. Discover platforms that align with your values and offer remarkable opportunities for growth.
As part of the impact investing ecosphere, investing in vertical farming is not only profitable but also ensures food security for future generations.
But first, let's take a minute to understand what really is vertical farming.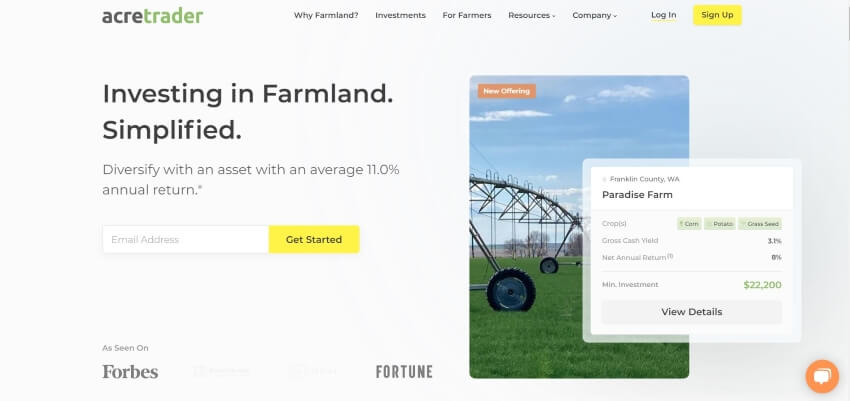 1. AcreTrader
Top Recommendation
Investors have access to a vast number of options for gaining exposure to this alternative asset with low management fees, secondary-check, an easy-to-use online platform, ability to diversify farmland holdings across the country in minutes.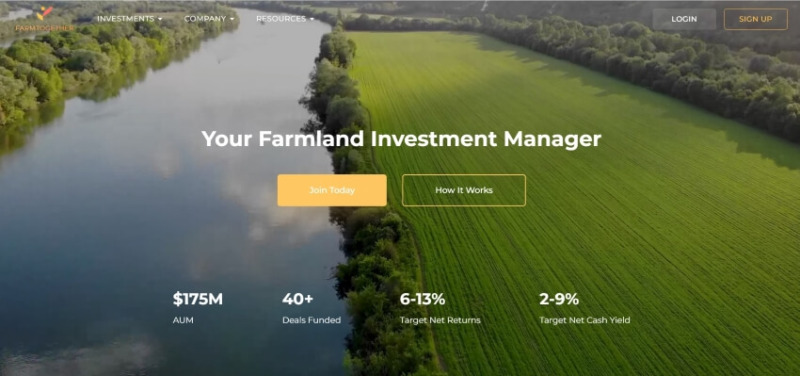 2. FarmTogether
Investors seeking uncorrelated returns from traditional asset classes such as stocks and bonds can find welcome diversification with farmland. With strong absolute returns and absolute returns, FarmTogether will help you reach your financial goals.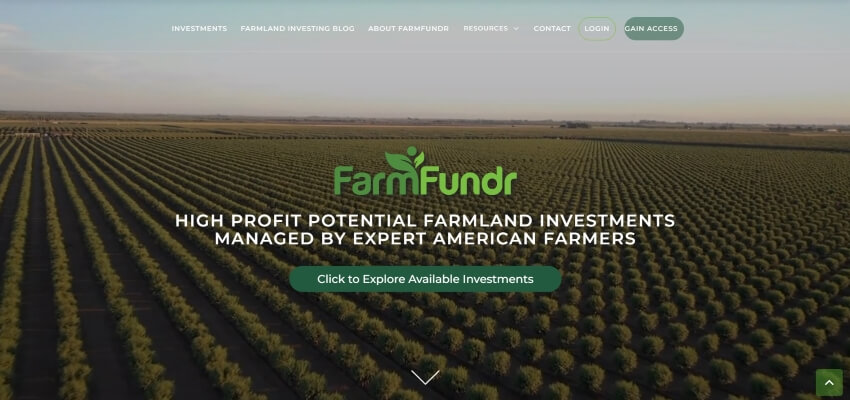 3. FarmFundr
FarmFundr allows you to invest in farmland, a tangible asset that provides a stable and reliable investment opportunity. Our managed agribusinesses are carefully selected, offering investors the chance to diversify their portfolios through agricultural real estate. Invest in farming today!