Farmland investing is a great way to diversify your portfolio, with the potential for long-term appreciation.
There are a few different ways to find farmland investments. You can buy shares of a farmland REIT, a real estate investment trust that owns farmland properties. REITs are a good option if you want to invest in farmland but don't want to worry about the farm's day-to-day operations.
You can also invest in farmland through a crowdfunding platform. These platforms allow you to invest in small parcels of farmland, often for as little as $100. This is a good option if you want to diversify your portfolio and don't have much money to invest.
Farmland investing is a good way to invest in a simple business model that will make money over time. The farmland investment can be used to produce crops or livestock. You can buy a share of farmland from a company that owns the land.
This option is good if you don't want to worry about the farm's day-to-day operations.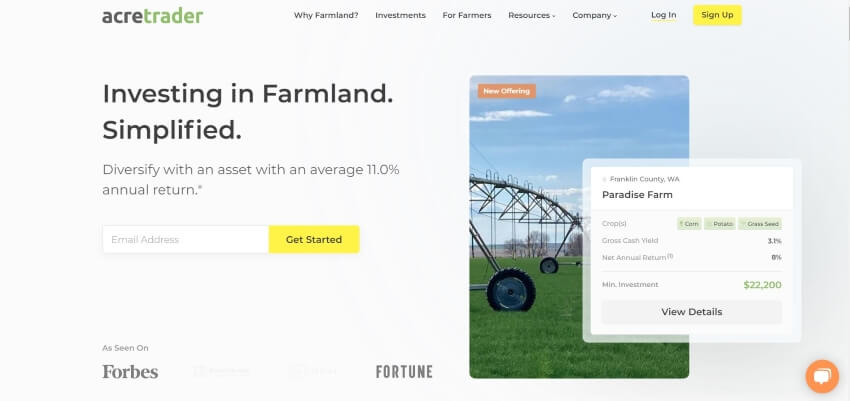 1. AcreTrader
Top Recommendation
Investors have access to a vast number of options for gaining exposure to this alternative asset with low management fees, secondary-check, an easy-to-use online platform, ability to diversify farmland holdings across the country in minutes.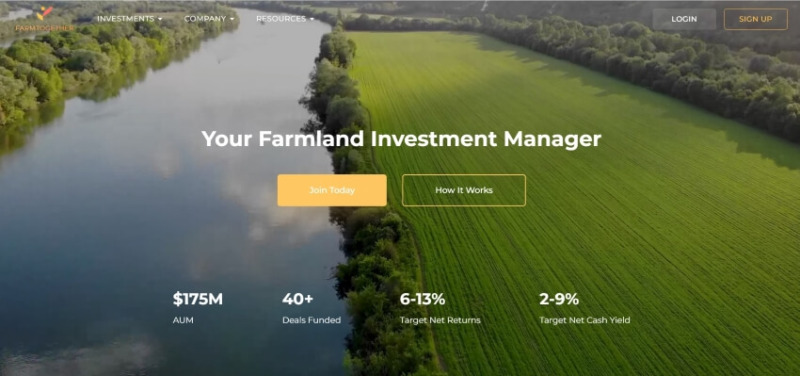 2. FarmTogether
Investors seeking uncorrelated returns from traditional asset classes such as stocks and bonds can find welcome diversification with farmland. With strong absolute returns and absolute returns, FarmTogether will help you reach your financial goals.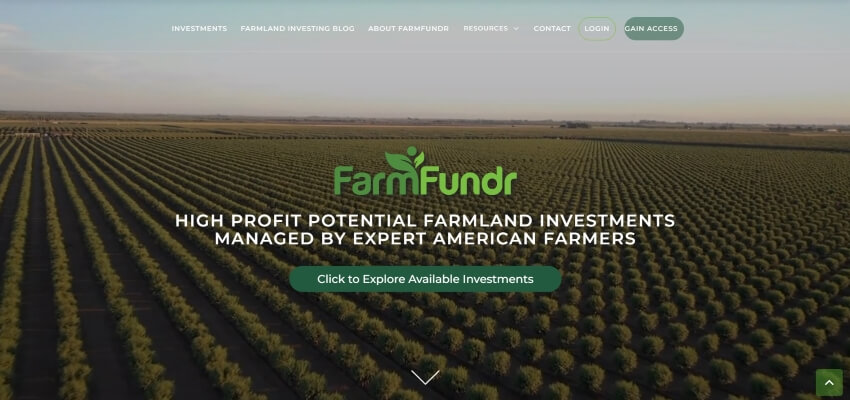 3. FarmFundr
FarmFundr allows you to invest in farmland, a tangible asset that provides a stable and reliable investment opportunity. Our managed agribusinesses are carefully selected, offering investors the chance to diversify their portfolios through agricultural real estate. Invest in farming today!