Tesla is one of the most innovative car companies out there, and with that comes some serious risks. While Tesla's cars may be safer than normal vehicles (by some standards at least), they are still cars — and can also be broken into, stolen, and more…like randomly burst into flames.
You must know what insurance options suit you best if you have a Tesla. Many kinds of car insurance are available on the market, but not all insurance covers the same and offers the same coverage. The best way is to use a comparison tool like Caribou to get a quote for your insurance needs instantly.
Best-Of by Category
| Category | Product |
| --- | --- |
| Best Overall Tesla Car Insurance | GEICO |
| Best for Military Families | USAA |
| Best for Local Coverage | State Farm |
| Best for Customizable Coverage | Progressive |
Best Car Insurance for a Tesla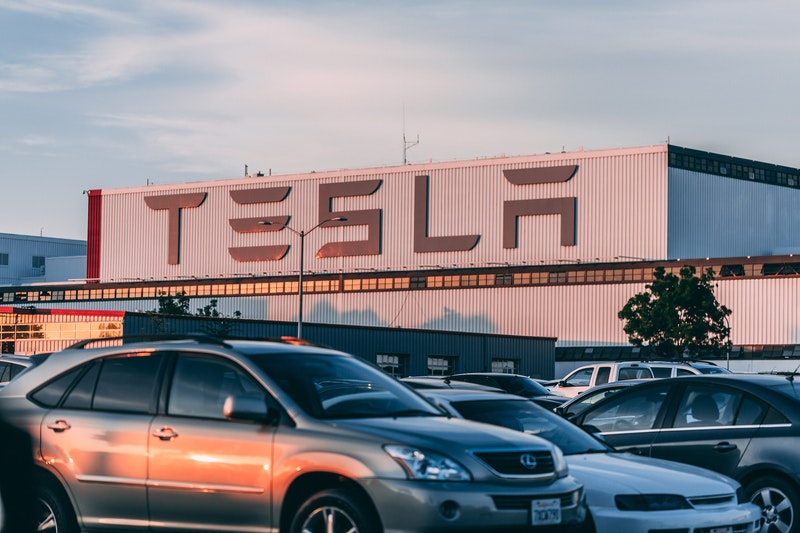 Teslas aren't cheap, but could they save you money in the long run? Gas stations won't be necessary anymore. There are also maintenance savings, such as fewer brake pad changes and no oil changes. Be sure to consider insurance, too.
Insuring any vehicle, even a high-tech luxury vehicle like a Tesla Model 3, can be expensive. How does Tesla insurance compare to other luxury vehicles? Let's find out below.
If you're looking for great Tesla insurance options, you've come to the right place. Here, we've highlighted the best recommendations as they're affordable and are great for Tesla. Read on as we discuss all the best car insurance options for Tesla owners.

For decades, GEICO has been a trusted insurer for many people. Now, GEICO is offering new Tesla owners a chance to save even more on their insurance. There's no doubt that your Tesla is a unique car, and you want the peace of mind that comes with knowing you are fully protected. GEICO can take care of all your insurance needs while giving you plenty of options to save money.
If you're a new Tesla owner, GEICO could help make your insurance affordable. The process is easy—GEICO provides fast and free quotes online or over the phone with no obligation. You can even start a policy right away and instantly print out insurance proof.
GEICO is an excellent choice for your insurance because it offers complete coverage at an affordable price. You can get protection for your vehicle, home, boat, motorcycle, RV, ATV, and more with one company.
Plus, GEICO offers 24/7 customer service from licensed agents ready to assist you with any questions you may have about coverage options or claims. In addition to all this, most people can qualify for discounts on their insurance premiums when they combine policies or insurers.
Tesla Insurance is currently available for owners in Arizona, California, Illinois, Ohio, and Texas, with existing and new Tesla vehicles and non-Tesla vehicles.
Model 3 insurance rates vary dramatically by state, with average annual rates for full coverage varying significantly across the country. Maine, for example, offers the lowest insurance average cost to insure Tesla Model 3s, coming in at $1,245 a year.
Among the 50 states, Louisiana has the most expensive Tesla Model 3 average cost of insurance, at $3,436. You are likely to pay more for auto insurance than your non-Tesla-owning neighbors, regardless of your location.
There are different discounts or premium reductions you may be eligible for. Some car insurance discounts are based on the safety features of your vehicle or your driving habits. People who switched to GEICO saved up to $500+ on average annually.
See Related: Tesla Outage: Do Solar Panels Work in a Blackout?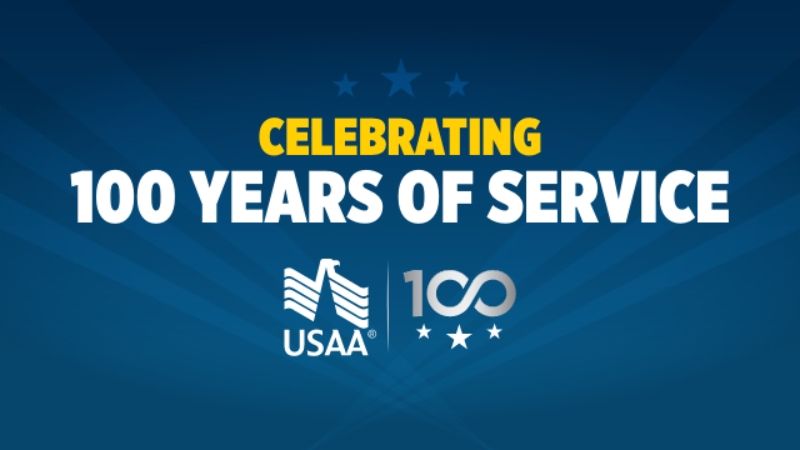 There are many options for those looking to finance a Tesla, and USAA is one of the most popular. USAA stands for United Services Automobile Association, an insurance and banking company mainly catering to military members, veterans, and their families.
USAA offers excellent loan rates, but not everyone can get one; you have to be a member to qualify. If you or someone in your immediate family has ever served in the military or worked for the U.S. government, you may be eligible to join USAA.
What makes Teslas so expensive to insure? The cost to repair and insure Tesla cars is high because the cars are expensive to buy. Collision coverage accounts for most of the high cost of Tesla insurance.
Due to Tesla's high repair and maintenance costs, which are higher than those of other luxury vehicles, Teslas are especially expensive to insure for collision damage.
However, purchasing a Tesla car insurance with USAA is relatively easy because they are the exclusive provider for Tesla loans.
Another great benefit of purchasing from USAA is that they have no prepayment penalties if you decide to pay off your car early. This means you can pay off the car whenever you want, even if it's just a month after the purchase date, and it won't cost you any additional fees.
Auto insurance rates are determined by several factors. For instance, how many miles you drive a year, and your driving record plays a part in how much you'll pay. By switching to USAA Auto Insurance, members saved $725 per year.

State Farm is the largest automobile insurance provider in the United States, with over 18% of the market. It advertises itself as "like a good neighbor" and offers a wide variety of coverage options to meet your needs, from classic car to motorcycle insurance.
State Farm is also an industry leader in technology, offering an array of apps and services for its clients, including one that lets you report a claim via text message. The company offers discounts on Tesla Model 3 car insurance, and they include Driver Discounts, Safe Drivers, and Students Seniors.
It's one of only two auto insurance companies that offer discounts for drivers with no prior claims or accidents.
On average, insurance for a Model 3 Standard Range Plus costs $2,114. The BMW 330i's insurance costs the same: $2,114. Which is better? As for performance, the Tesla hits 60 miles per hour in 5.0 seconds, while the BMW takes 5.4.
State Farm also sells homeowners and renters insurance through its "Bank" division and is one of the top providers in this category.
The online tools available to State Farm customers are designed to help you keep track of your policy, make payments and even file a claim directly from your smartphone or tablet.
It also has an app called Pocket Agent that gives you instant access to your policy information, can help you locate your car if it's stolen, and will send you reminders about payment due dates.
State Farm offers a variety of insurance options, including teen auto insurance and rental car coverage. By switching to State Farm, you'll save $597 on average.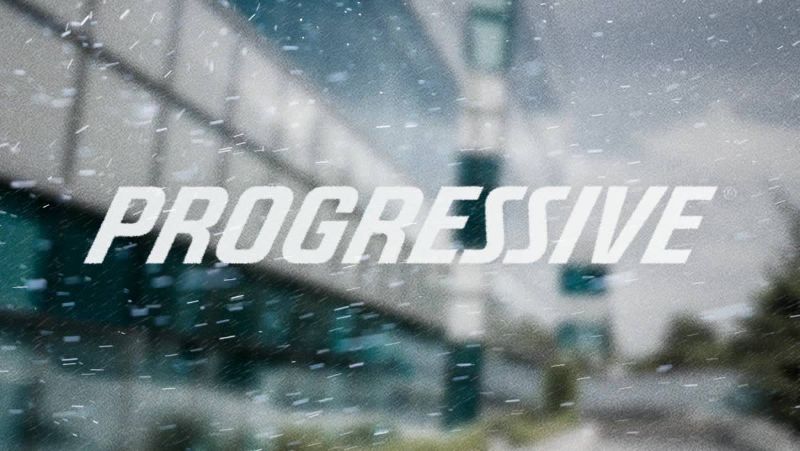 The Progressive insurance policy may be a perfect choice if you're considering a Tesla (or any other electric vehicle). It's tailored to cover the unique needs of Tesla owners, so you can rest assured that your vehicle is protected.
Here's what you need to know about this policy before deciding. For starters, did you know that progressive costs $1,772? When compared to other cars, Tesla's insurance has a high premium. However, you can save on your rates by comparing quotes from multiple car insurance companies. A company may offer the lowest rate on one Tesla model, but another may offer a lower rate for another.
Geico has the lowest rate for a Tesla Model 3, but when it comes to premium costs on a Model X, Progressive wins. The biggest advantage of Progressive insurance is that it is specially designed for electric vehicles and their owners. This means that it comes with all of the coverage you expect from car insurance—including liability coverage, collision coverage, comprehensive coverage, medical payments coverage, uninsured/underinsured motorist coverage, and more—but it has limitations.
For example, if your car gets damaged in an accident or needs repairs while on vacation outside of your home state, Progressive will pay up to $5,000 towards those repairs at an authorized dealer.
And suppose you have a Tesla Model S with Autopilot or Model X with Autopilot and Self-Parking features enabled. In that case, Progressive offers an additional $1,000 discount on top of their normal policy discounts for these features—which means more savings!
These are just two examples of how Progressive insurance works. Switching to Progressive can save you over $700 per year on average.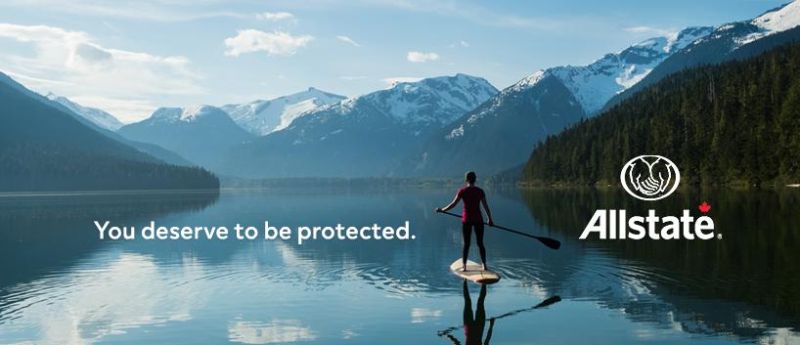 Allstate is a company that offers different types of insurance to car owners, including having the option to purchase a tesla insurance policy. The website for this particular product states the following:
"Allstate's Tesla Insurance Plan covers your Tesla as if it was a vehicle you own outright, from damage to theft and loss.
If you don't have Allstate coverage, you need to know that you'll be responsible for paying for any damage or theft of your Tesla. This can be an excellent option for those who want to make sure they're covered in case their car needs repairs after an accident.
While the policy provides this protection, it must be purchased by the owner, not someone else who may not know how to handle the situation properly.
Depending on how you receive your quote, the price you see will differ because there are different expenses associated with the sales, servicing, and marketing. When you purchase your policy online, the price includes 24/7 customer support.
An agent will allow you to add the personalized assistance you'll receive from a knowledgeable professional to the price you'll pay.
See Related: Can I Afford a Tesla? Analyzing Costs and Options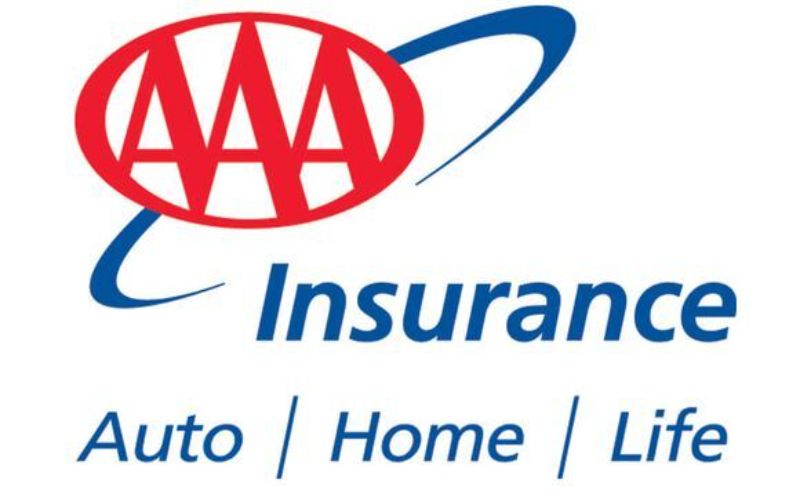 AAA Norcal is known mostly for roadside car repair, but did you know that they also offer auto insurance? It's true! AAA offers multiple types of insurance for all types of vehicles, and it is a great choice for Tesla owners. Here are some reasons why:
AAA also offers repairs for Tesla cars at the factory in Fremont, so you'll always be sure to get the best service. Rates are competitive with other insurance companies (the only problem is that they can't currently offer insurance on all models).
If your car battery is damaged in an accident, they will replace it with a new one (and most other companies don't do this). While other companies on the market do offer Tesla car insurance, some have very limited coverage options for these types of vehicles.
However, AAA Norcal offers all of their auto insurance products for Tesla cars, so customers can get whatever coverage they need from the same company they've always known and trusted with all their vehicles.
AAA Norcal currently offers insurance for Tesla owners in California, including standard coverage (liability, comprehensive, and collision) and coverage for wall chargers and electronic keys.
The range is crucial in electric cars since charging is needed once they are depleted. As the first automaker to use lithium-ion commodity cells like those used in electronics, Tesla is a market leader in battery technology.
See Related: How Much Money Do You Save With a Tesla?
Average Insurance Cost
According to NerdWallet, the annual cost of insuring a Tesla Model 3 – $2,215 – is nearly 40% higher than the national average. However, Tesla's insurance is available only in Arizona, California, Colorado, Illinois, Ohio, Oregon, Texas, and Virginia.
So, to save on your Tesla insurance cost, you'll need to get the most competitive quote from an insurance company that provides specific electric car insurance policies.
Many factors go into the cost of your auto insurance policy, including how you purchase the policy: online, through a call center, or with an agent. This Model X is pricey, starting at over $91,000.
That splits the difference between the two highest-end trims of the X5, BMW's equivalent SUV. The X5 M50i is less expensive to insure, at $2,528 annually.
The starting price is about $83,000. The BMW M5 has a 0-60 time of over 4.0 seconds and a fuel economy of 16/22 mpg. Model X Plaid is the top-of-the-line Model X variant.
The annual insurance for this SUV is approximately $4,025, making it one of the most expensive models on the road. The price starts at over $121,000, so buying is not cheap.
How much does insurance cost for a Tesla Model 3?
The average annual cost to insure a Tesla Model 3 is $3,386 for full coverage. It's cheaper to insure than a Tesla Model S or Tesla Model X but more expensive than the Tesla Model Y ($3,057).
Remember that insurance rates depend on your driving history and coverage policy, so if you plan on comparing the average rate of insurance, you should make sure you are comparing apples to apples.
See Related: Tips for Buying a Used Tesla
Bottom Line
You learned about some of the best insurance options for Tesla drivers from the above. They include a variety of choices from around the world, including the UK, Australia, and the US.
While many drivers in these locations will choose to purchase their car insurance policy at a local branch or via an online provider, Tesla-friendly insurance firms are available. There's no reason to worry about finding coverage for your Tesla, with so many options.
Related Resources:
Kyle Kroeger, esteemed Purdue University alum and accomplished finance professional, brings a decade of invaluable experience from diverse finance roles in both small and large firms. An astute investor himself, Kyle adeptly navigates the spheres of corporate and client-side finance, always guiding with a principal investor's sharp acumen.
Hailing from a lineage of industrious Midwestern entrepreneurs and creatives, his business instincts are deeply ingrained. This background fuels his entrepreneurial spirit and underpins his commitment to responsible investment. As the Founder and Owner of The Impact Investor, Kyle fervently advocates for increased awareness of ethically invested funds, empowering individuals to make judicious investment decisions.
Striving to marry financial prudence with positive societal impact, Kyle imparts practical strategies for saving and investing, underlined by a robust ethos of conscientious capitalism. His ambition transcends personal gain, aiming instead to spark transformative global change through the power of responsible investment.
When not immersed in the world of finance, he's continually captivated by the cultural richness of new cities, relishing the opportunity to learn from diverse societies. This passion for travel is eloquently documented on his site, ViaTravelers.com, where you can delve into his unique experiences via his author profile.