The ways that climate change will affect personal finance are numerous and wide-reaching, but it's not too late to start thinking about ways to make our money last. There is still time for you to take steps today that will help your finances in the future.
It's important to start thinking about the future. You do it all the time for personal financial planning, but how much do you think about the external events that can change the future of your financial planning? How does climate change affects personal finance?
This is necessary and often overlooked, which is why it's so important to do things like making investments that combat climate change or adjust your budgeting to account for uncertainty or rising household expenses.
I'll explore several ways that climate change will impact your personal finances and budgeting. I'll also explain a few ways that you can financially prepare for a changing climate.
How does climate change affect finance?
Climate change is likely to reduce bank diversified investment as a result of the risk increases for events previously regarded as uncorrelated.
Climate risks are inherently going to impact financial markets across a number of sectors, including economic output, insurance coverage, human health, local governments, and so much more.
New research has found that it will make financial risks difficult for banks to manage and may eventually force them to re-think methods of investment, including divesting from some sectors.
Bearing this in mind, climate change can be seen as increasing personal finance risks because weather-related hazards are on the rise worldwide.
How do you prepare for climate change financially?
There are a few key ways to prepare for climate change financially: having insurance, saving money, and having a plan in case of a natural disaster.
Climate-related disasters can have a huge impact on the global economy, so it's important to make sure you're well-protected.
Additionally, it's important to look at where you live and what risks that area faces; for example, if you live in an area that is prone to flooding, make sure you have protection against water damage.
Finally, one great way to protect yourself from the financial risks of climate change is to invest in disaster-resilience markets.
How does climate change affect the financial services industry?
Financial institutions will inevitably be prone to the effects of climate change.
The world's largest economies are the largest emitters of greenhouse gases (GHGs) which contribute to climate change. Climate change further increases the severity and frequency of natural disasters, leading to business disruption and loss-of-assets.
Financial institutions in most countries are required to identify risks arising from climate change to ensure the long-term viability of their businesses, and this extends beyond the insurance sector to any company that relies on natural resources or personal consumption.
It is therefore beneficial for financial institutions to consider climate change as a concern to macroeconomic and financial stability rather than just a risk-management issue.
There are various ways in which financial institutions can acknowledge the effects of climate change on personal finance.
The first is that financial regulators and central banks such as the Federal Reserve Bank should require climate-related financial disclosures for companies either participating in fossil fuel financing or require climate risk assessments for companies with financial assets that are susceptible to climate change.
How does personal finance affect climate change?
Personal finance and climate change should go hand and hand. When you plan your financial future, you consider external physical risks such as health, life planning, and family planning.
Climate change and global warming are absolutely must-haves in your goals for financial stability.
Individuals can reduce their carbon footprint by minimizing their personal use of fossil fuels and adopting a green lifestyle, including recycling and reducing household pollution.
In addition, personal finance decisions such as purchasing renewable energy sources from suppliers that use sustainable practices can also make a difference. These small steps can lead to a big impact.
How will climate change affect personal finance?
The effects of increasing greenhouse gas emmissions may include deteriorating air quality, frequent flooding from rising sea levels, and severe weather events such as heat waves and drought.
These sever weather events result in significant climate related risks that will increase insurance premiums and deductibles for personal property, home and car coverage.
As the cost of healthcare also rises due to environmental factors, health savings accounts will become more important.
Living in areas that are vulnerable to climate change may increase personal costs too, as food, transportation and heating prices rise due to the increased taxes imposed for mitigating change.
In addition, if someone lost access to drinking water due to flooding as another result of hurricane damage or contamination from runoff, they could easily incur even higher expenses as they searched for new drinking water sources-especially those who require more specialized treatment filters.
The point is that climate change can financially impact anyone.
8 ways climate change will affect personal finance
1. Higher food prices due to crop damage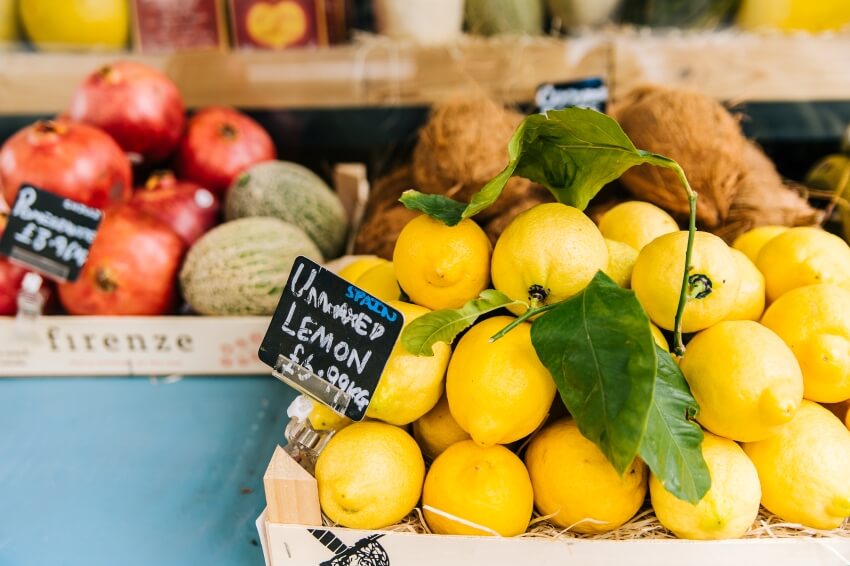 Climate change poses a significant threat to food availability. This is because the damage done to crops by changing weather patterns will make it harder for us to produce the food we need.
The prices of items such as fruits, vegetables, and meat are likely to go up as a result. There are a number of vertical farming companies out there working to solve more efficient ways to grow and distribute food.
This will help reduce our reliance on farming regions that are susceptible to weather disasters.
2. Higher grocery bills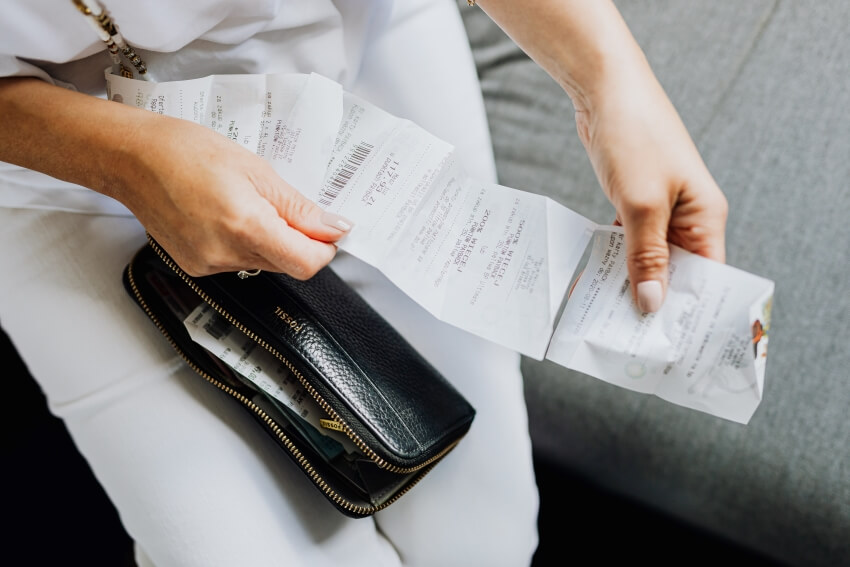 We will also see higher costs of food and other products, including those we buy at the supermarket, due to climate change.
Not only is there a growing demand for more expensive crops like corn and soybeans that produce products such as animal feed and biofuel, but basic goods like cotton could become more expensive too.
This is due to the fact that these crops are being affected by climate change as well.
3. Increased utility bills
Our electricity bills will go up because of pollution, which contributes to climate change.
Dirty air, water, and soil can be quite costly-and we pay for the ways they're harmful to our health in ways like increased medical bills and higher utility costs.
In areas where temperatures are rising, you'll likely end up using your air conditioning, refrigerator, and freezer more which dramatically contributes to your electric bill.
See Related: Best Climate Change Charities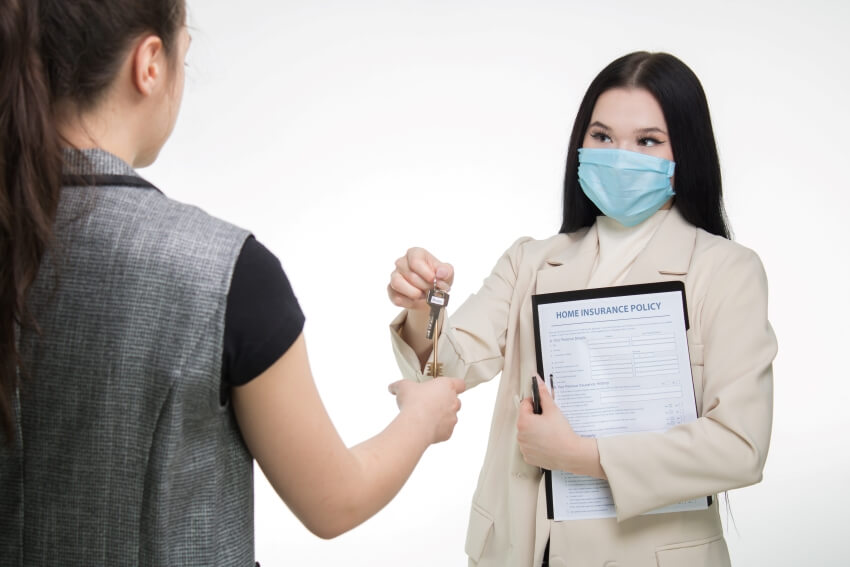 The cost of insurance or insurance premiums is price relative to the risk of the underwriting. It doesn't matter if this is auto, home, medical, or life insurance.
You can make a case for climate change to continue to negatively impact each of these prongs of insurance. For homes and automobiles, both of these pieces of property have an increased financial risk to insure in climate change impacted regions.
You may want to find a sustainable insurer that aligns with the values of combating climate change rather than profiting from it. Insurance markets are rapidly trying to adapt to these climate-related risks.
5. Scarcer fish and reduced ocean habitats
Some places will experience increased floods and storms as a result of climate change, which can affect fish living in coastal regions by disrupting their habitats.
As a result, many species of fish will likely become scarce, which could make it more expensive to catch them or get them from other sources-meaning we may need to spend more on the ways we currently get our seafood.
6. Changing medical needs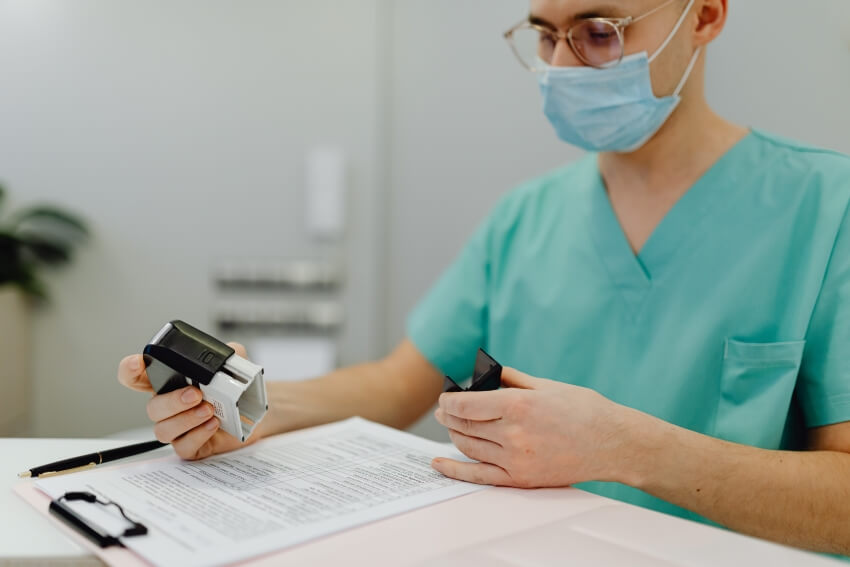 Climate change can have a huge impact on people's health. Extreme weather conditions can lead to health emergencies and the increased spread of diseases.
Climate change can also affect food production and water availability, which can have a huge impact on people's health.
Extreme hurricanes and flooding activity can lead to mold problems in your home which is detrimental to your health.
You shouldn't think that just because you don't live in a hurricane or flooding zone you are not susceptible to this type of damage.
In fact, the worst type of damage can happen where homes are built for no rain or limited rain and then experience an extreme weather event.
As a result of this, this ends up costing money both from an insurance perspective but also over-the-counter expenses for routine medical care. Ensure you are extra careful about home maintenance expense budgeting to ensure you are properly keeping care of your home.
See Related: What is Climate Change Legislation? Pros & Cons of Regulation
7. Rising property taxes to rebuild after extreme weather events
As climate change continues to cause more and more extreme weather events, municipalities will need to rebuild and spend money on repairing infrastructure.
This will inevitably lead to an increase in property taxes as the local government tries to cover the costs of repairing the damage.
It's important to be aware of this potential cost and factor it into your long-term financial goals.
See Related: Can you Claim Solar tax Credit Twice?
8. Decreased real estate value due to damage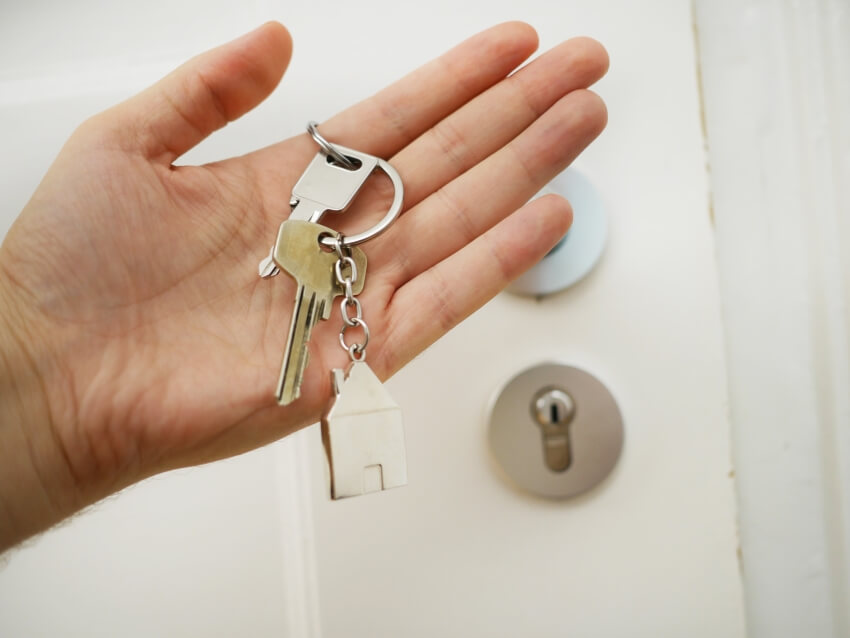 It's not just our finances that are affected by climate change-our homes are too.
One way climate change can result in decreased real estate value is if your home is damaged by extreme weather conditions.
For example, if your home is damaged by a hurricane, flood, or wildfire, it may be difficult to sell it for the same price you would have been able to sell it for before major storms hit.
You can make the repairs even if it's not a full rebuild, but buyers will be wary and may discount the home's value if it's known that it was previously heavily repaired from damages.
This is not just related to residential real estate but is also a more significant concern for commercial real estate since behind each commercial building is a business with an owner or entrepreneur behind it.
See Related: Best Ethical Mortgage Lenders
Final Thoughts
In this article, I've explored ways that climate change is affecting our personal finances. As the effects of climate change become more and more apparent, it's important to have conversations about ways we can make money last in uncertain times.
Of equal importance, we need to start having conversations with our future generations and young leaders about the impact of environmental changes and financial literacy.
Are you ready to weather any storm that may attack your financial planning?
FAQ
Where should I retire to avoid climate change?
There are a few things to consider when trying to avoid climate change. For example, some areas may be more prone to natural disasters like hurricanes or floods.
You'll also want to think about the availability of health care and other important resources in the area you choose to retire.
That said, these are some of the best places to retire if avoiding climate change is a major concern for you: Richmond, Virginia; Fresno, California; Grand Rapids, Michigan; Salisbury, Maryland; Madison, Wisconsin; Missouri; Salem, Oregon, or Rochester, New York.
How can we prepare for climate change?
There are many ways that people can prepare for climate change.
Some of the most important things include being aware of how the changing climate will affect personal finances, preparing for extreme weather events, and altering your health planning for severe weather conditions such as heat waves or droughts.
In what ways will climate change affect my finances?
A few examples are as follows.
Climate change has, and will, continue to drastically affect personal finance. For example, the most recent hurricanes might have cost some people their home and all their belongings, meaning they no longer have a roof to live under or clothes to wear.
Other ways that a changing climate might impact a person's finances is if they lose power for an extended period – it may be harder to find places open for business and availability of food stores diminish.
Related Resources
Kyle Kroeger, esteemed Purdue University alum and accomplished finance professional, brings a decade of invaluable experience from diverse finance roles in both small and large firms. An astute investor himself, Kyle adeptly navigates the spheres of corporate and client-side finance, always guiding with a principal investor's sharp acumen.
Hailing from a lineage of industrious Midwestern entrepreneurs and creatives, his business instincts are deeply ingrained. This background fuels his entrepreneurial spirit and underpins his commitment to responsible investment. As the Founder and Owner of The Impact Investor, Kyle fervently advocates for increased awareness of ethically invested funds, empowering individuals to make judicious investment decisions.
Striving to marry financial prudence with positive societal impact, Kyle imparts practical strategies for saving and investing, underlined by a robust ethos of conscientious capitalism. His ambition transcends personal gain, aiming instead to spark transformative global change through the power of responsible investment.
When not immersed in the world of finance, he's continually captivated by the cultural richness of new cities, relishing the opportunity to learn from diverse societies. This passion for travel is eloquently documented on his site, ViaTravelers.com, where you can delve into his unique experiences via his author profile.